"Financial wellness" is a term that gets tossed around a lot, but what does it really mean? Financial wellness is often defined as having good overall financial health, both in the immediate present and from a long term perspective.
If you were to look at your own financial situation right now, would you have achieved that standard? If you're not sure or if the answer is no, it's time to make a change.
Assess Your Current Situation
The first step toward true financial freedom is taking a long, hard look at your current financial status. And, while that might not always be fun to do, knowing where you stand is vital.
Sit down and ask yourself some questions to get a full look at your overall "financial picture." From there you can see what you're doing well, as well as where and how you can improve. After that, things will only get better!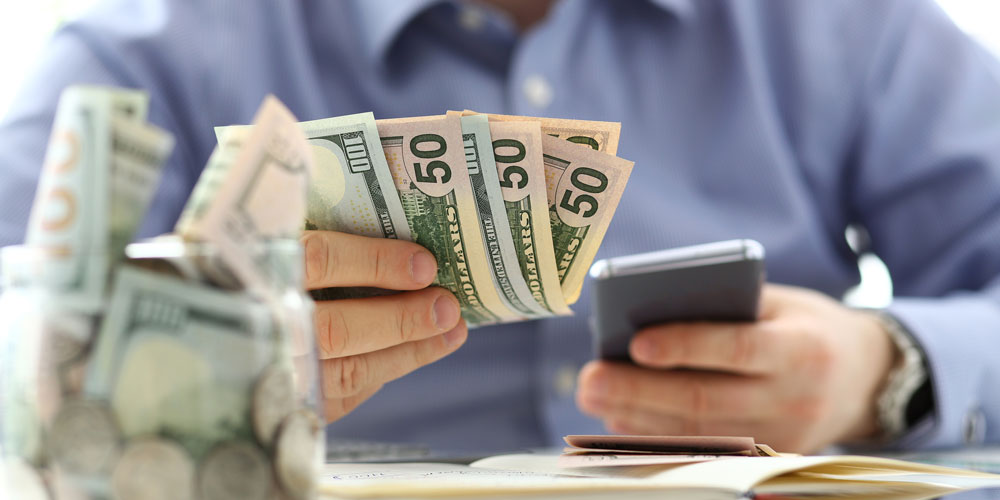 Create a Livable Budget
Almost everyone needs to spend and save with care, which, for most people, means setting and sticking to a reasonable budget. If you've tried to set budgets in the past but failed or if "budget" is a foreign word to you, it's still possible to make a real and lasting change.
Look at all of your income sources, your bills, and other factors to come up with a livable, realistic budget. That way, you can actually stay true to your budget and achieve the financial security you deserve.
Put Your Money to Work for You
Once you're firmly on the path to financial wellbeing, you can take things up a notch by deciding how to invest your money to put it to the best possible use. That can mean investing in the stock market, saving for retirement, planning for the immediate future, or anything else in between.
With the right plan, your money can truly go to work for you, setting you up for a long and happy financial life.
Need Some Help?
Financial wellness doesn't have to be a struggle with the right help. Whether your goal is to stop living paycheck to paycheck, to save up for a big purchase, to pay off debts, or anything in between, we can help. Stop worrying and start prospering. Reach out to us today to learn more!