Handling your tax return preparation can be a time consuming process. When you're a business owner or a busy individual with lots to take care of in daily life, it can be a safer and more effective choice to hire a professional to handle your tax return preparation in Lake Norman, NC.
By hiring the services of a tax professional, you are not only saving precious time, but also enjoying the peace of mind that comes from knowing no mistakes will be made. A licensed professional will work in your best interest, reviewing your tax information thoroughly and filing your return correctly all to help you avoid costly mistakes and IRS trouble.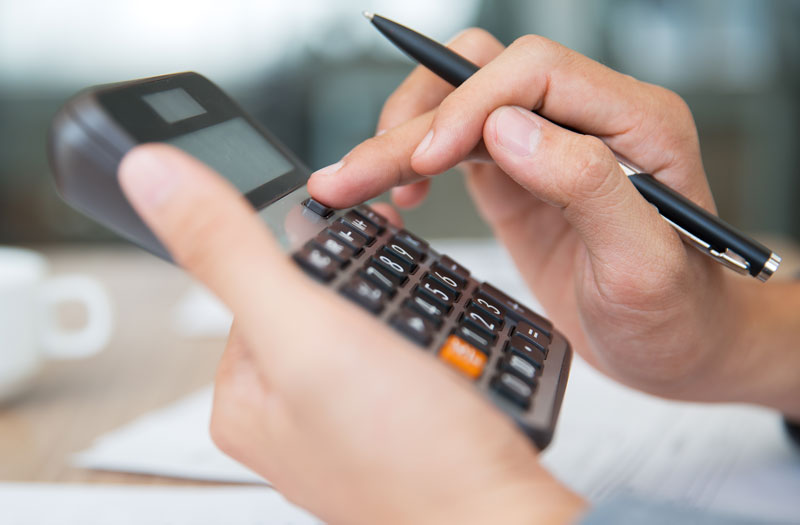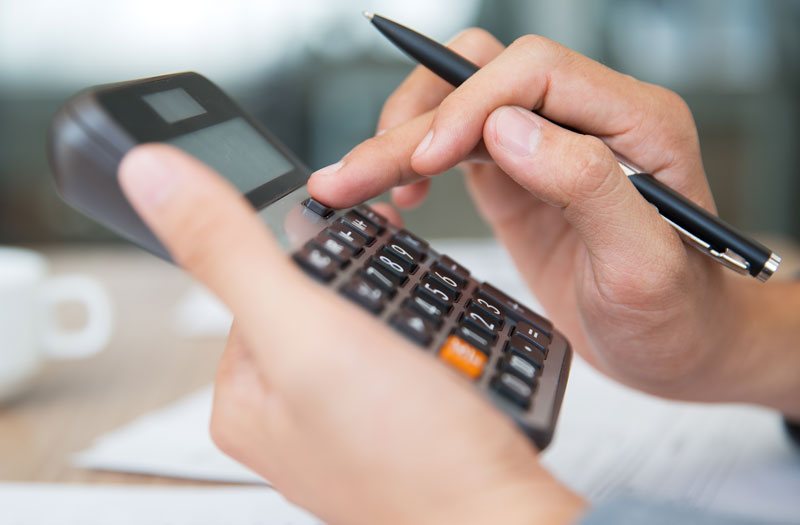 The benefits of getting a professional to help
By hiring professional tax return preparation Lake Norman, NC, residents and business owners can end up saving money in the long run. A licensed tax professional, like the ones we work with, will know all of the possible deductions you can take that will save you anywhere from a couple of hundred to a couple of thousand dollars.
In the case that you're risking being audited, professional tax preparation can help organize any necessary paperwork and will deal with the IRS directly on your behalf so you can feel well represented and supported in streamlining the process of the audit.
Having a professional prepare your tax return can be significantly more convenient than doing it yourself, and will allow you to spend your precious time on more important matters, such as running your business.
Contact Mitchell Advisory Company today:
Regardless of the size of your business and the doubts you may have surrounding your tax return preparation, Mitchell Advisory Company is here to provide assistance and guide you towards better financial health.
Give us a call today to explain your situation and we will provide you with a briefing of all of our services and the security of knowing you have the experts by your side.