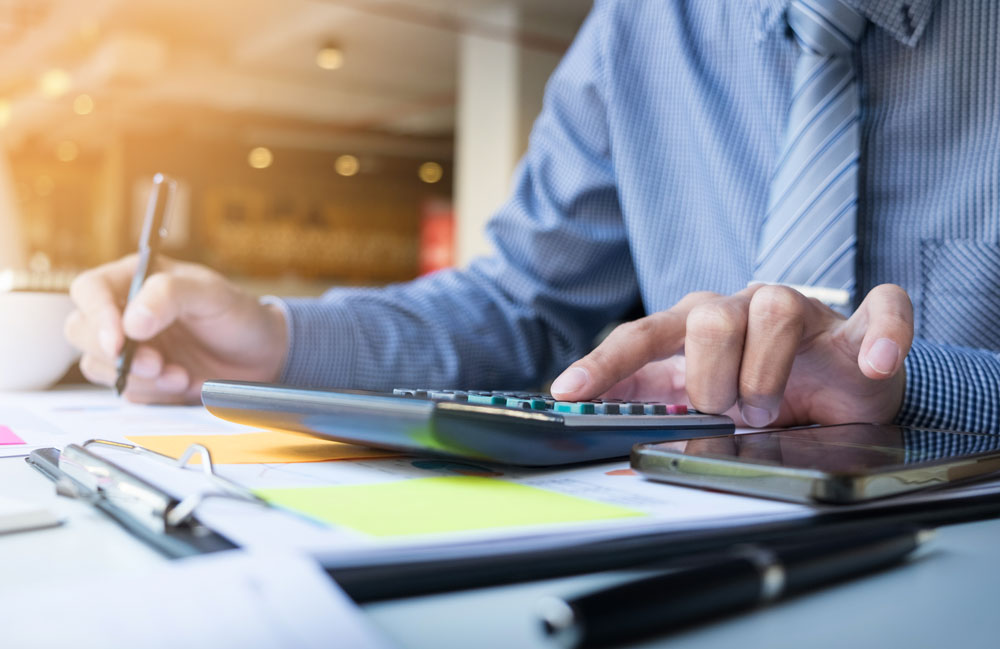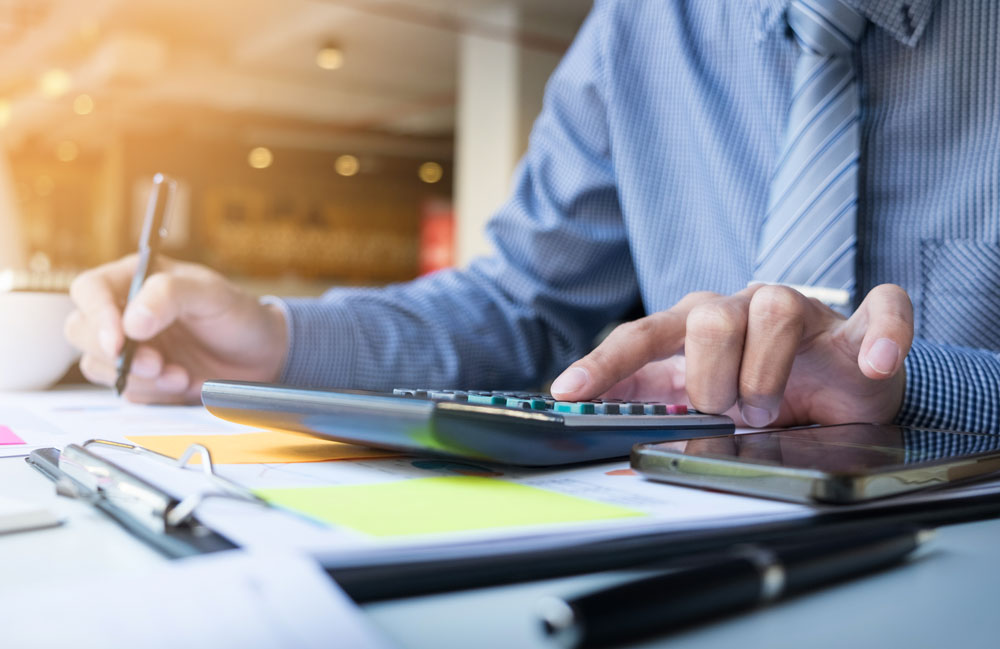 Dealing with taxes can be a confusing and complicated matter, especially if you lack the right knowledge and expertise to go through all of the different details a tax return preparation can require. 
Avoid making costly mistakes, falling into penalties or losing money by missing on the deductions and credits you deserve by hiring Mitchell Advisory Company's expert services in tax return preparation in Huntersville, NC. 
Leave Your Financial Security In The Hands Of The Professionals
With more than 20 years of experience providing a comprehensive list of accounting, bookkeeping, and tax related services you will find no one better than Mitchell Advisory's expert team of consultants to handle your tax return preparation in Huntersville, NC. 
By having us by your side when the time comes to deal with the IRS, you can rest assured that your financial security is in the hands of those who know best. Our knowledge, education, tools and expertise guarantees we will pay attention to every detail of your tax information, filing your return properly and helping you attain all of the benefits available to you in the form of credits and deductions, while keeping you away from costly mistakes and unpleasant situations regarding the agency. 
In case you're facing an audit, need help with tax consulting or penalty abatement, Mitchell Advisory Company is able to go through it all and find the solutions that best adjust to your specific case, while guiding you in the process of getting your financial situation back on track. 
Contact Mitchell Advisory Company Today
Taxes are not something you want to procrastinate on or leave in the hands of anyone less than an expert in the matter. Contact us today and enjoy the perks of having a team of professionals by your side, handling every detail of your tax return preparation in Huntersville, NC.