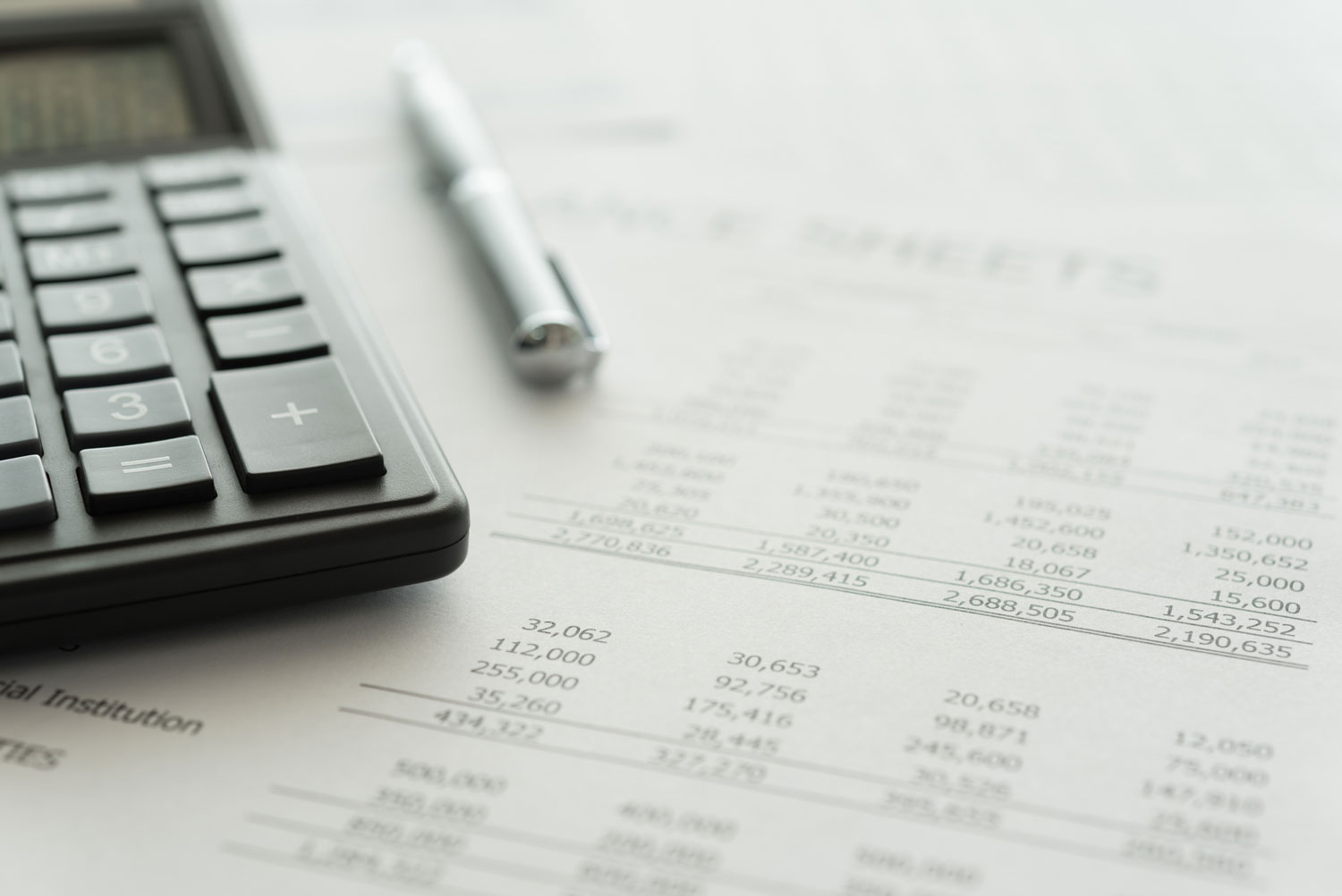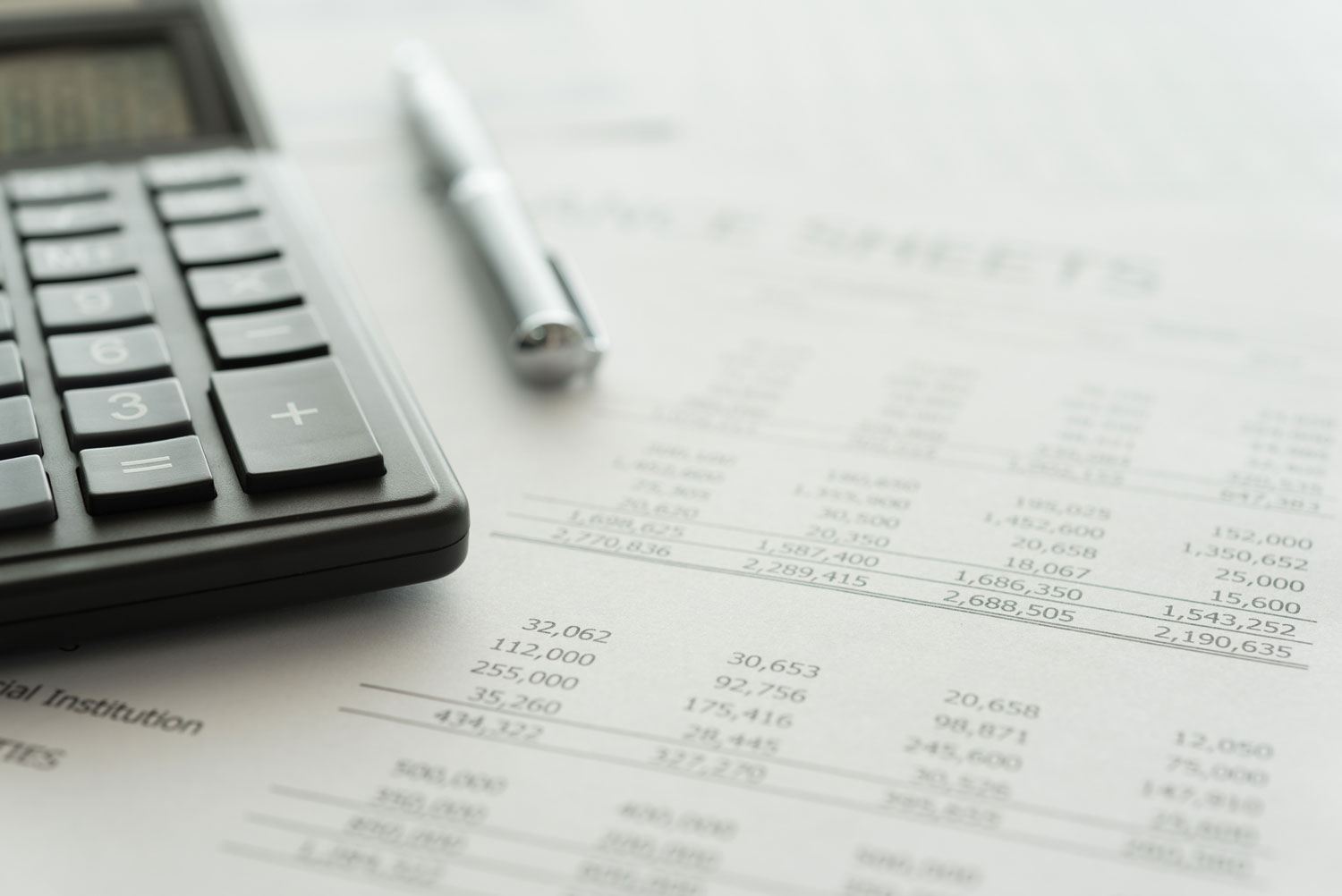 Whether you're a business owner or an individual, taxes can be highly confusing and time consuming. When dealing with your tax return preparation, it's easy to feel overwhelmed and stressed, especially knowing that when it comes to the IRS, mistakes can be costly.
Residents of Cornelius, NC can hire the help of Mitchell Advisory company's expert team of consultants to help handle tax return preparation. Our more than 20 years of experience as licensed professionals will not only save you time and energy, but you'll also save money, avoid penalties, and take advantage of tax deductions.
Why You Should Trust Us With Your Financial Security
Leaving your financial security in the hands of well equipped and experienced professionals will result in less headaches and worries to get you back on track.
Our qualified tax professionals have the education, knowledge, tools and expertise necessary to efficiently go through your tax information and file your return correctly. We will also avoid you any costly mistakes and prevent problems with the IRS.
For tax return preparation services, Cornelius, NC residents can trust in Mitchell Advisory's staff to help with everything from identifying all of the possible deductions that you can take, while saving you money, to IRS audits, penalty abatement, tax consulting and more.
Contact Us Today
The sooner we start working together, the sooner we can help you get right on the track towards a successful financial future. Let us handle the specifics and ease yourself of all of the worries that come with tax handling.
Contact us today and schedule an appointment!