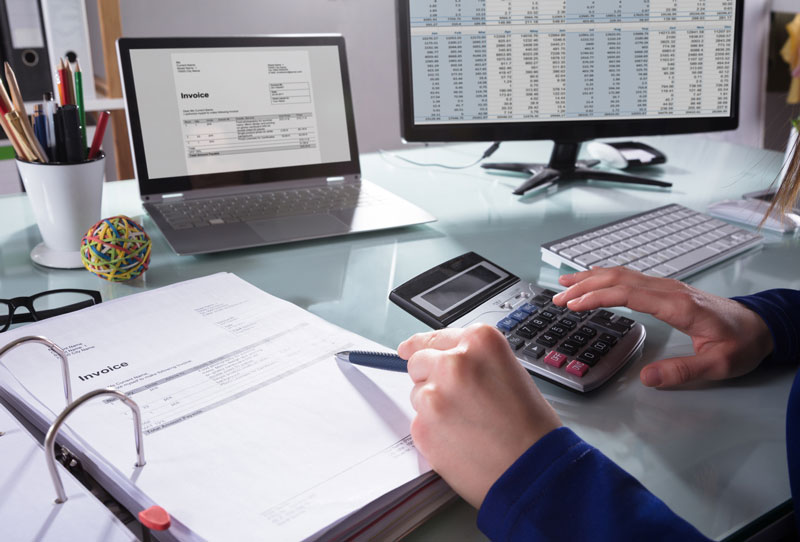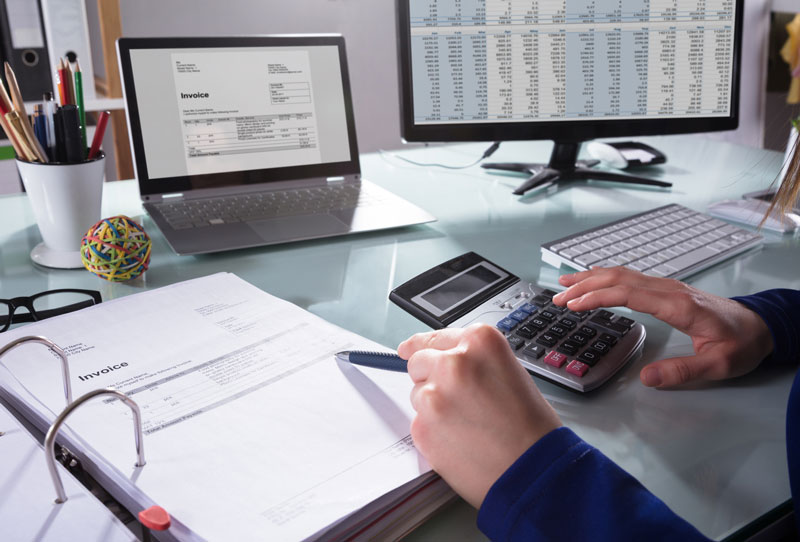 Owing money to the IRS can be a preoccupying ordeal that everyone can be vulnerable to. However, the burden of fixing the situation and letting it come to an optimal solution shouldn't fall entirely on your shoulders. You may not always know how to best address such situations which is why trusting a professional to lend a helping hand is a great option.  
At Mitchell Advisory Company, we are fully equipped to assist you in resolving any IRS trouble with our services in tax resolution for Huntersville, NC residents and business owners. 
From tax installment agreements to unfiled tax return solutions, we offer a great deal of services that'll get your financial health back on track. 
Tax Resolution Services We Offer
Regardless of your specific situation, at Mitchell Advisory Company we are equipped to help you get out and stay out of financial trouble. Some of the services in tax resolutions we offer for Huntersville, NC residents include (but are not limited to):
If you're not able to pay your taxes in full, an installment agreement can be the right solution for you, helping you pay what you owe without incurring into any additional penalties. 
Failing to pay your taxes comes with a series of penalties, fines and added interest rates that can make you fall into even greater debt. As a measure to avoid this, penalty abatements can be filed for first-time, non-compliant taxpayers to request a reduction or abatement in penalties for a specific tax period. 
Avoid putting your valuable assets at risk by applying for a tax lien relief when owing money to the IRS. Our expert accountants can help you settle an agreement with the agency so that your property rights are restored and tax lien issues are resolved in time. 
Through an offer in compromise, a settlement between you and the IRS is arranged so that your owed tax debt is resolved. However, in order to file one you will need the help of a professional accountant who knows the procedure inside out and is able to successfully negotiate it, as there's only a limited number of circumstances in which the agency accepts these types of agreements.
As a way to collect the money they're owed, the IRS is legally authorized to take part of your paycheck. Avoid falling into greater financial trouble by hiring Mitchell Advisory Company to help you present evidence against wage garnishment to the IRS, while providing you with other resources to help you get out of debt successfully. 
Unfiled Tax Return Solutions
If you've failed to file your tax return on time there are still ways for you to fix the situation. As part of our services in tax resolution, Huntersville, NC residents can rely on us for guidance and support, filing the correct forms and resources in order to bring your financial situation back in line without facing major consequences. 
State Tax Problem Solutions
Different states hold different tax laws, so hiring the help of expert accountants, such as the team behind Mitchell Advisory Company, can be the best way for you to resolve your tax specific problems in the state of North Carolina. 
Don't go through an audit alone and let us guide you through the process, taking the stress out of the situation and helping you achieve the best possible solution to your specific problem. 
Allow The Professionals To Help
Dealing with tax debt and IRS problems can be a source of major stress and worry, especially when you don't fully understand the codes, rules and resources at hand. At Mitchell Advisory Company, we function with the knowledge and expertise to offer a fully professional service in tax resolution for Huntersville, NC businesses and individuals to rely on, going through every detail in order to find the right solution for your specific situation, while providing guidance to make sure you are never faced with this unpleasant situation again. 
The sooner you contact us, the sooner we can help. Give us a call today.