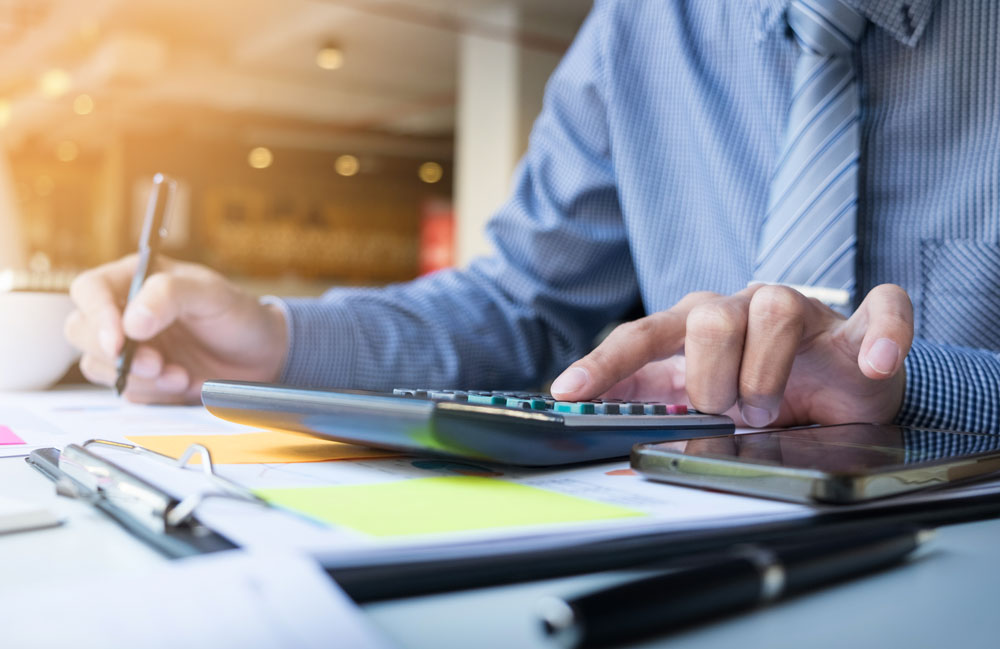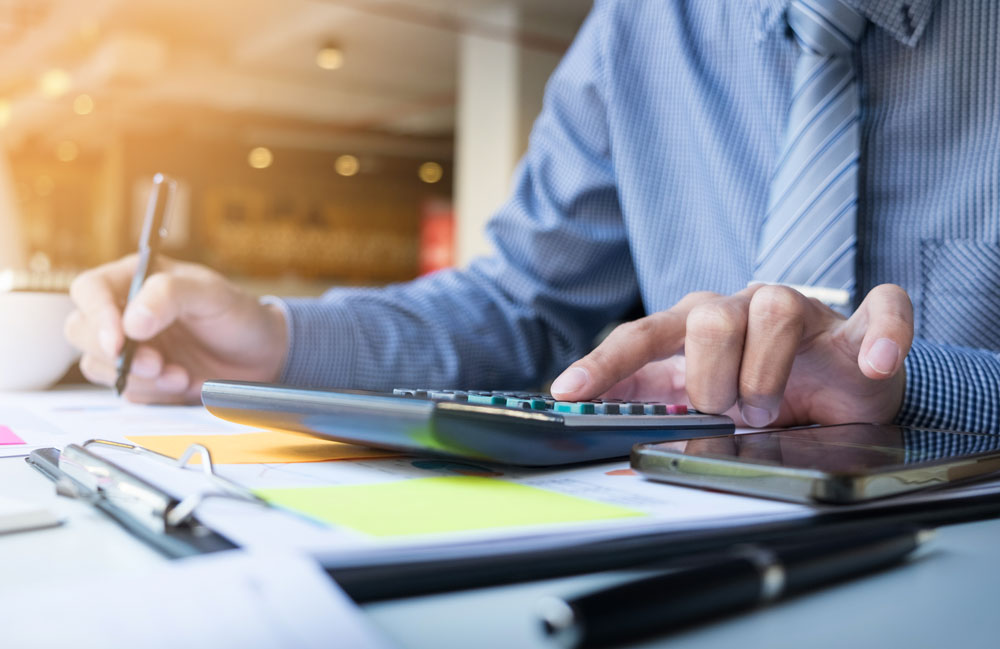 When dealing with anything regarding tax resolution, Cornelius NC residents can rely on the services offered by our experts at Mitchell Advisory Company.
From tax installment agreements, wage garnishment relief, offers in compromise and more, our team of expert consultants and accountants works diligently to assure that you have all of your tax questions answered. We work to maximize your financial standing and guide you towards a better, brighter, stress free financial future.
Get to know some of the tax resolution services for Cornelius, NC clients below.
Tax Resolution Services We Offer
Our tax resolution services for Cornelius, NC include (but are not limited to):
Installment Agreements
Tax installment agreements can be a lifesaver when you're unable to pay your taxes in full. They help you pay what you owe to the IRS while preventing any additional penalties.
Penalty Abatement
There are many legitimate reasons why you may not be able to pay your taxes. However, once this happens, people find themselves with an extra load of stress due to expensive fines and added interest.  For first time non-compliant taxpayers, penalty abatement procedures allow you to request a reduction or abatement in penalties for a specific tax period.
Tax Lien Relief
While you owe taxes, the IRS is allowed to place a lien against valuable assets such as your home, business, vehicle, etc. By hiring our tax resolution services, Cornelius, NC residents can settle an agreement with the IRS that helps them resolve such tax lien issues.
Offer in Compromise
An offer in compromise is a settlement made between you and the IRS that helps resolve owed tax debt. However, when you're not familiar with the specifics of this procedure, you need the help of a professional team such as Mitchell Advisory's. Our knowledge and expertise ensures our ability to handle negotiation so that you get results and help settling your debt for good.
Garnish And Levy Relief
When owing money to the IRS, the agency is legally authorized to take money out of your own paycheck. At Mitchell Advisory Company we can work alongside you to present evidence against wage garnishment to the IRS, while helping facilitate other ways of paying back your debt.
Unfiled Tax Return Solutions
At Mitchell Advisory Company our team will walk you through the process of resolving unfiled tax returns, bringing guidance and support to make the process of gaining back control over your taxes a much easier task.
State Tax Problem Solutions
Since each state has their own set of tax rules and regulations, you may find that some states are more aggressive than the federal government about collecting taxes.  If you've found yourself experiencing any issues related to owing state taxes in the state of North Carolina, Mitchell Advisory can help you.
Audit Support
IRS audits are stressful experiences for everyone, whether business or individual. When faced with an audit, you need the tax consultants at Mitchell Advisory right behind you. Contact us today to find out how we can help.
Why Trust Mitchell Advisory for Tax Resolution in Cornelius, NC?
As a tax firm, we are committed to help both individuals and business owners take care of whatever tax issues they may be dealing with. Our years of experience handling all sorts of tax resolution has made us the go-to tax consulting agency for attorneys and CPAs.
By hiring our tax resolution services, Cornelius, NC residents can be confident that their situations with the IRS will be handled properly and professionally. Our job is to help our clients create a better relationship with their finances, attend to any complications they may be facing and solve problems from the beginning that lead them straight into a healthier, brighter financial future.
Call us today for a free consultation and get rid of the stress tax resolution and IRS issues bring.