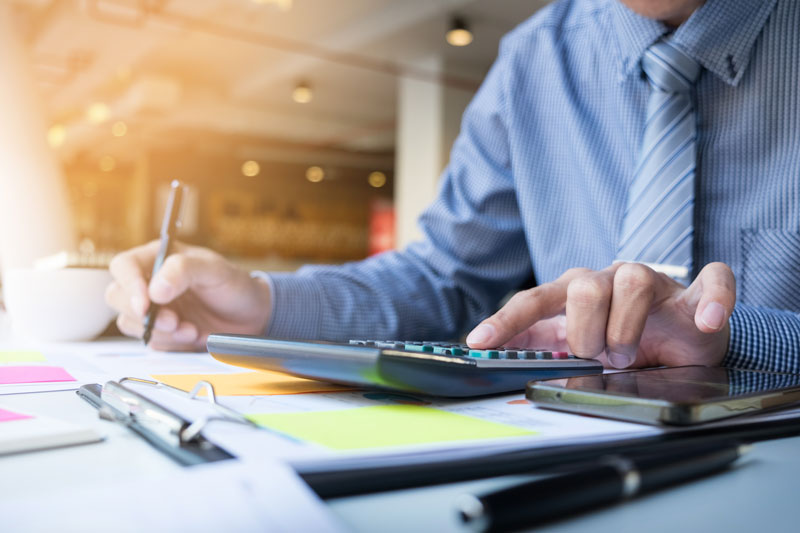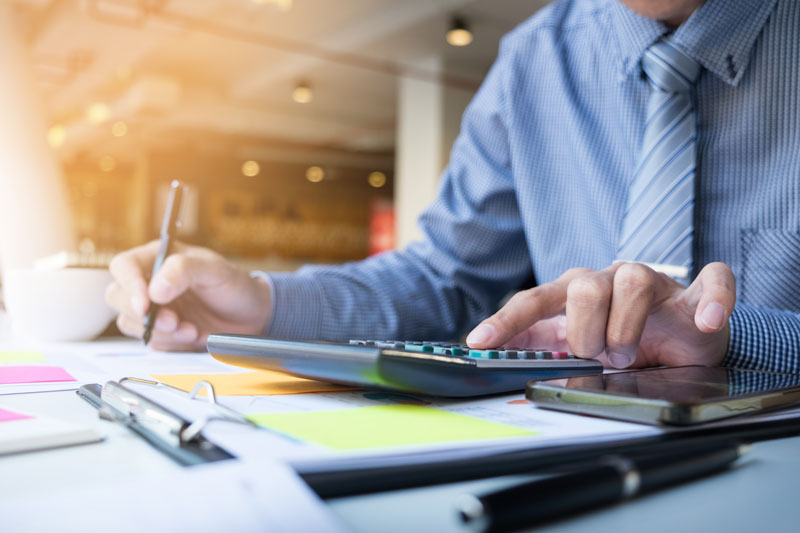 Taxes can be a complicated matter, especially when you're not entirely sure what you're doing. This is often the reality for most individuals and business owners. Instead of risking penalties and money loses, Lake Norman, NC residents can rely on Mitchell Advisory's tax consulting services.
Our expert team of accountants handle all types and sizes of businesses, as well as individuals, by providing a helping hand regardless of their tax situation.
By hiring us to handle all of their tax consulting, Lake Norman, NC residents can rest assured they'll be saving money in the long run and avoiding unfortunate situations, such as filing taxes out of date or losing the opportunity for proper tax refunds.
Trustworthy tax consulting services in Lake Norman, NC
Don't be fooled by thinking that hiring an external accountant is a luxury you don't need. Smart business owners and individuals facing tax resolution problems will appreciate the help offered by our team of expert consultants.
By calling Mitchell Advisory to take care of their tax consulting, Lake Norman, NC residents and business owners will save time and money, and enjoy the benefits of having someone fully prepared and experienced with the professional knowledge to prepare their tax returns for them in providing guidance throughout every part of the process.
Clients who hire our services appreciate us being fully up to date on all of the changes made to tax code and tax laws. This knowledge allows us to avoid errors and penalties, while reducing their chances of facing a tax audit and guiding them in the path of better financial health and future.
Contact Mitchell Advisory Company today
By hiring our expert tax consulting services in Lake Norman, NC, you can rest assured you're in the right hands. The sooner you call us, the sooner we can review your case in detail and figure out the best possible options and strategies that will get you on the road to financial success.