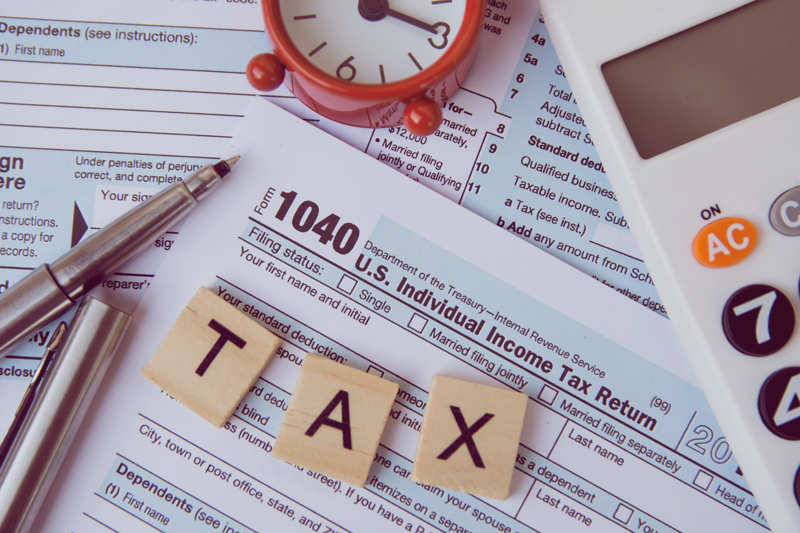 Regardless of your line of work, if you're a business owner or individual, taxes can be a complicated issue. With so many guidelines, laws, and normatives to follow, it can be easy to feel intimidated around anything involving the IRS and tax resolution. This is why at Mitchell Advisory Company, we feel proud to offer our services in tax consulting to Huntersville, NC residents. 
By hiring an expert team, such as the one provided by us, to help you with everything regarding your taxes, you can rest assured that no issue is left unresolved. We work hard to benefit you and your business as much as possible, addressing your tax concerns and necessities in the most efficient and diligent manner. 
How Our Tax Consulting Services Can Help
When it comes to tax consulting, Huntersville, NC residents are covered if they have us on their side. We go beyond simple tax preparation and offer assistance with anything regarding deductions, tax credits and other strategies to make sure you pay less come tax time. 
In case you're going through an audit process, owe money to the IRS or need help resolving any other tax related matter, our team of consultants will go through your documents and financial history to find the most appropriate solution to your problems, as well as providing tips and the necessary help to turn your situation around and make sure you're never in trouble with the IRS again. 
Contact Mitchell Advisory Company Today
Get the tax related help you need by trusting us at Mitchell Advisory Company to handle your tax consulting in Huntersville, NC. 
Regardless of the situation you're in or the assistance you require, our expert team of consultants is here to help guide you through it all. Give us a call today and we will make sure to that you never have to worry about your taxes again!