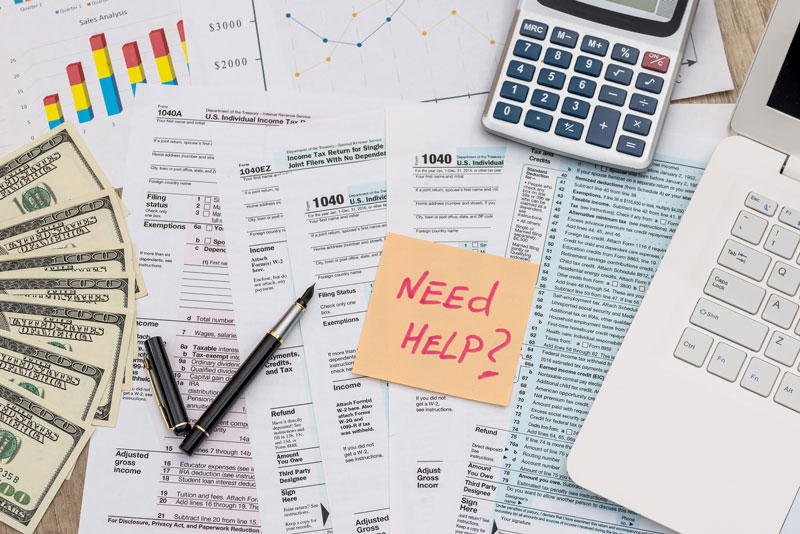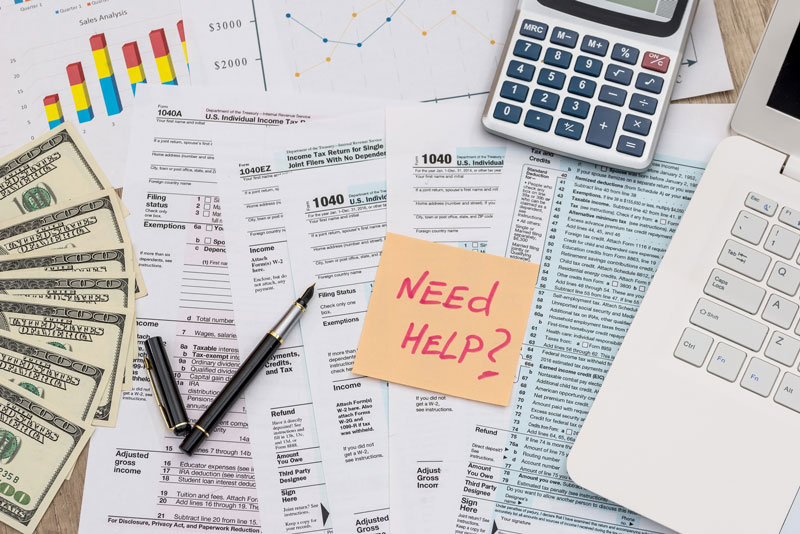 Regardless of whether you're a business owner or regular individual, taxes can be a confusing task most people don't really know how to deal with. It's perfectly normal to find yourself overwhelmed, especially knowing that mistakes or omissions in anything regarding your taxes could end up costing you time, money and your financial security.
Fortunately, you don't have to stress or deal with it all on your own. Our trusted team of professional tax consultants at Mitchell Advisory want to help you. When it comes to tax consulting, Cornelius, NC residents have it all covered with us by their side.
How our tax consulting services can help
Our tax consulting services in Cornelius, NC go beyond just tax preparation. Our skilled, qualified staff can also help you find ways to lower your tax liability. We guide you through deductions, tax credits and other strategies to help you pay less come tax time.
If you're going through an auditing process or any sort of IRS related matter, you can rely on Mitchell Advisory's team. Our tax consultants are available to handle any questions or concerns, as we guide you through the ins and outs of everything tax related.
Contact Mitchell Advisory Company today
Whichever tax consulting issues you may face, Mitchell Advisory's expert staff is ready to be of all assistance possible.
If you're in need of tax consulting in Cornelius, NC, contact us today! We will connect you with an experienced tax consultant to help you prevent or resolve any issues you may be facing, so that you never have to worry about your taxes again!