For everyone besides an accountant, taxes are complicated. Staying up-to-date with tax calendars, reforms and codes is a job in itself, so trying to do it all on your own, while at the same time handling all of the day-to-day operations of your business is not very feasible. 
When you consider the fact that the simplest of mistakes in your tax filing could land you into trouble with the IRS or having to pay more than you should, finding professional help seems less like a luxury and more of a necessity. 
At Mitchell Advisory Company, we are focused on helping our Cherryville, NC clients achieve and maintain financial success while saving them from headaches and stress with our tax consulting services.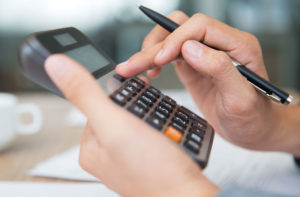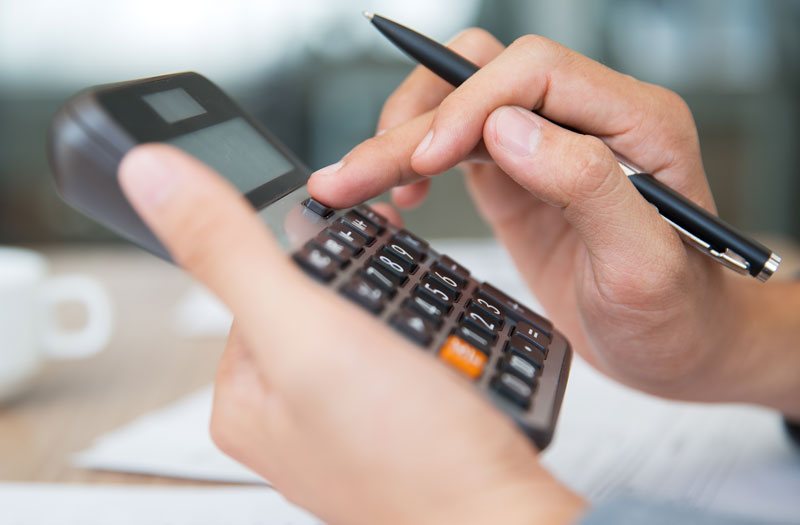 Tax Consulting Services You Can Rely On
When looking to hire a tax consultant in Cherryville, NC, Mitchell Advisory Company stands out as the best possible option. 
Our years of experience and accumulated knowledge have provided us with the necessary tools and expertise to help our clients solve even the most complicated tax situations. We closely examine their financial history and circumstances in order to reach the best possible financial outcomes.
Clients who hire our services appreciate us being fully up-to-date on all of the changes made to the tax code and tax laws. This knowledge allows them to avoid errors and penalties and helps them reach better financial health.
Contact Mitchell Advisory Company Today
So Cherryville, NC residents, stop dreading tax season by finally hiring the help you know you need. When you hire Mitchell Advisory Company as your tax consultants, you can rest assured that you have someone working for your best interests by your side. 
Give us a call today so we can get you back on the path to financial success asap.