Regardless of the line of work or financial situation you find yourself in, taxes can be a complicated matter and one that most individuals, and even savvy business owners, are in no way equipped to fully handle on their own. 
For this reason alone, you should consider hiring a team of professionals capable of assisting you with all issues regarding taxes and the IRS. At Mitchell Advisory Company, we gladly offer our services as tax consultants in Charlotte, NC.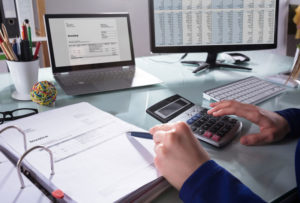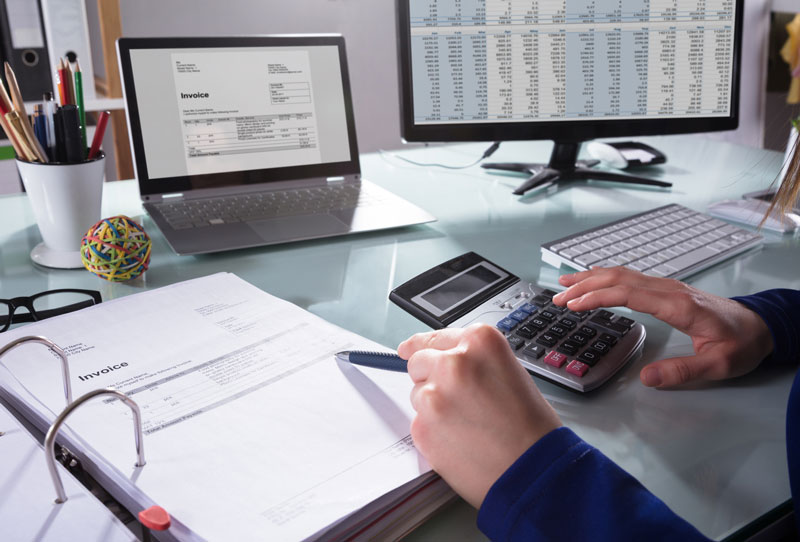 How Our Tax Consulting Services Can Be Of Help
When Charlotte, NC customers hire Mitchell Advisory Company, they can rest assured that we are always up-to-date with the tax codes and will always prioritize their best interests and those of their business.
We will help you stay on top of your tax calendar and assist you with everything regarding deductions and tax credits to make sure you pay less come tax time.
If you happen to run into problems and are faced with an audit, your tax consultant will be able to guide you through the entire process. 
Clients who hire our services appreciate us being fully up-to-date on all of the changes made to the tax code and tax laws. This knowledge allows us to help them avoid errors and penalties while guiding them towards better financial health.
Contact Mitchell Advisory Company Today
Get the guidance you need by hiring one of our accountants as your tax consultant in Charlotte, NC. The sooner you call us, the sooner we can review your case in detail and figure out the best possible options and strategies that will get you on the road to financial success, so get in touch today!