Taxes are complicated and filing them correctly is even more complex. For this reason, it's almost never advisable to do your taxes completely on your own.
Thankfully, if you're in need of a professional tax agent Lake Norman, NC has one of the best: The pros at Mitchell Advisory Company. 
We are proud to help you handle your tax needs, no matter how complex they may be. And, while we firmly believe that all people can benefit from the help of a tax agent, you should definitely hire one if you meet any of the following criteria.
Major Changes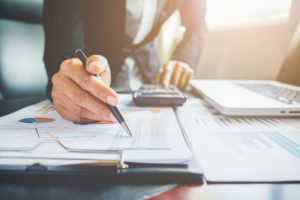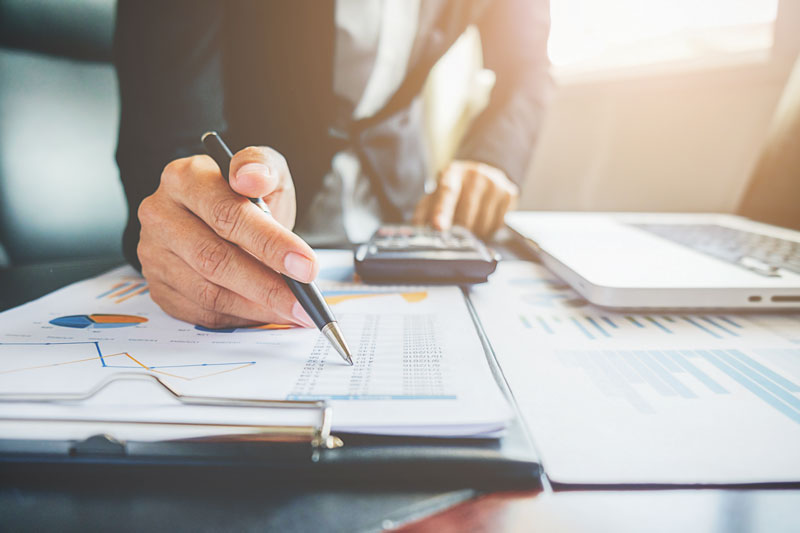 Even if you've always done your own taxes with no problem, life changes. And, if you've had any major life changes that could impact your taxes in the last year, that's a pretty good indicator that you need more help than usual.
Perhaps you started a business, became self-employed, or took money from your retirement account for the first time. Whatever the case may be, big changes are usually surefire indicators that you need the help of a tax agent near Lake Norman, and we're the perfect people to turn to!
Children
Speaking of "major changes," have you recently had or adopted a child? If so, then that's a change that definitely warrants hiring a Lake Norman tax agent.
Children are expensive. Thankfully, the government realizes this and offers many deductions and credits related to caring for and paying for children and their needs. However, you can't take advantage of these financial savings opportunities if you don't know about them. One of our tax pros will work hard to uncover child-related savings that could benefit you big time.
Investment Accounts
In most cases, investment accounts are a good thing. However, they are also incredibly complex and come with a lot of tax-related laws and rules that the average person doesn't know about or doesn't understand fully.
Thus, if you have an investment account or even several, consider hiring a tax agent to help you handle them all properly. The more you have, the more likely it is that you could benefit from some professional assistance.
Contact Us Today
As you can see, professional tax help can really be beneficial. And, even better yet, you don't have to waste time googling "tax agent near me Lake Norman, NC." Instead, you have the perfect solution right here, right now: Mitchell Advisory Company.
We'd love to help you with all your tax needs. Contact us today!