Do you think your business is performing "just fine" without the help of a professional accounting team? It may be time to reevaluate. Many businesses have tried our Mooresville, NC tax accounting services only to tell us how shocked they were at all the benefits it brought. If you'd like to experience these advantages for yourself then it's time to give Mitchell Advisory Company a try!
Save Time On Your Taxes
Filing business taxes takes a lot of time. And, filing them correctly takes even more. If you're like most business owners, you don't have that kind of time to spend.
Thankfully, when using our tax accounting services, Mooresville, NC professionals can leave all the hassle to us. We handle your taxes for you. From filing to properly preparing, we take care of every last detail. What's more is that we file your taxes with the goal of maximizing benefit to your organization. With us doing work behind the scenes, you can focus on running your business effectively, while we focus on the financial and taxation side.
Save Money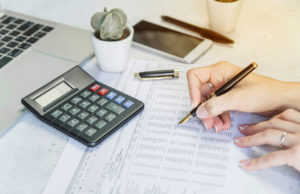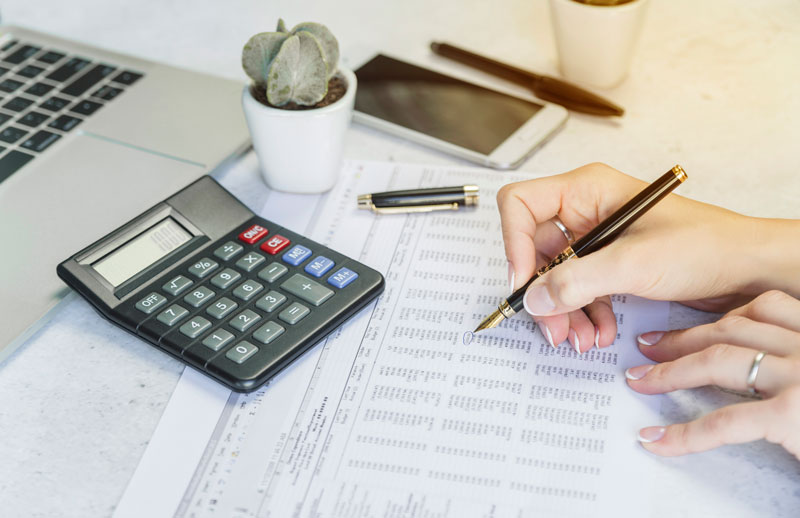 Our tax services don't just save you time. They can also save you money!
So many businesses waste money by not taking advantage of all of the tax breaks available to them. But, with us on your team, you'll know about every tax opportunity and deduction for which you're eligible.
Plus, we'll also show you ways you can save money throughout the year as well. Our services extend beyond just tax preparation and accounting and are focused on setting you up for overall financial wellbeing and success.
Save Yourself the Hassle
Finally, when you file your taxes on your own, you're opening yourself up for serious tax problems. Filing late, filing incorrectly, or not paying everything you owe can all have serious consequences. Plus, there's an increased risk of facing an audit and, even worse yet, not knowing how to handle it.
With our guidance and support, tax mistakes become much less of a possibility. And, you'll have someone in your corner if you do happen to face an audit or other issue.
Contact Us Today
As great as these benefits sound, they're really just the beginning! When you entrust your tax and accounting needs to us, your Mooresville, NC business can soar to great heights. To learn more about how we can help you, we invite you to contact us today. Then, just sit back and watch the amazing things we can do for your business.