When it comes to using tax accounting services, Gastonia, NC professionals often feel that they don't need them. They think they can handle their accounting needs perfectly well on their own. What they don't realize, however, is just how many benefits they're missing out on. When businesses choose to work with the pros here at Mitchell Advisory Company, they frequently tell us just how grateful and amazed they are. Just consider some of the benefits our team can offer.
Benefit #1: Real, Live Help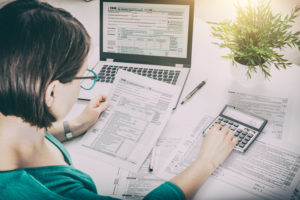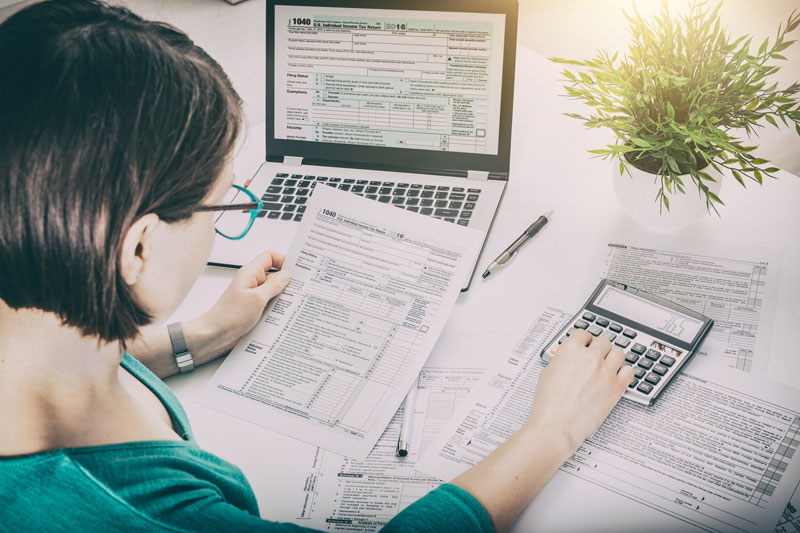 When you handle your tax and accounting needs alone, you're just that: alone! You have to make all the decisions yourself, understand every tax law yourself, and basically just hope for the best. That's no way to handle something as important as your finances.
When you rely on our Gastonia, NC tax accounting services, you'll get real, live help every step of the way. Any time you have a question or concern, you can visit us, send us a message, or have one of our professionals contact you.
This kind of support is invaluable to not just your business, but also your peace of mind.
Benefit #2: Up to Date Assistance
As professionals who offer tax services, we're required to constantly educate ourselves. We regularly review tax laws and changes to tax laws, as well as best accounting practices. And, even more importantly we put that knowledge to work for you. Everything we learn we use to benefit the businesses we help.
Without us on your side, you have to try to keep up with the changes by yourself. And, if you're like most professionals, you don't have time for all of that. That's why it's better to entrust your tax and accounting needs to us. We'll do the hard work so you don't have to.
Benefit #3: A Future-Forward Focus
Be honest. When you file your taxes, it's probably just another thing to check off your to-do list. It may even be something you do right before the deadline.
When that's the case, you aren't giving your taxes the attention they require. And, even worse, you could be setting yourself up for a serious problem like an audit.
Our professionals, on the other hand, spend time thinking about your taxes throughout the year. Rather than scrambling around during tax season, we work all year to make sure your business takes advantage of every tax opportunity. This plan is based specifically on your business and its unique needs and goals. Plus, it's designed to set you up for success, not just now but in the future as well.
Contact Us Today
Are you ready to experience these benefits and many more? If so, stop trying to handle everything on your own. Instead, do your business and yourself a favor by getting the help you need and deserve. Reach out to us today to take a positive step for your Gastonia, NC business.