Do you think your business is performing just fine without a professional tax accountant? If so, it might be time to think again. If you're handling all of your finances and taxes on your own, there's a good chance something is falling by the wayside. To figure out where you could be going wrong and to get back on the right path, rely on Mitchell Advisory Company to provide tax accounting services for your Charlotte, NC business.
Tax Compliance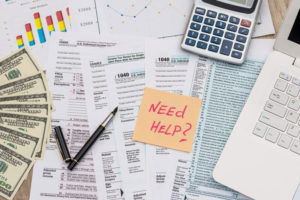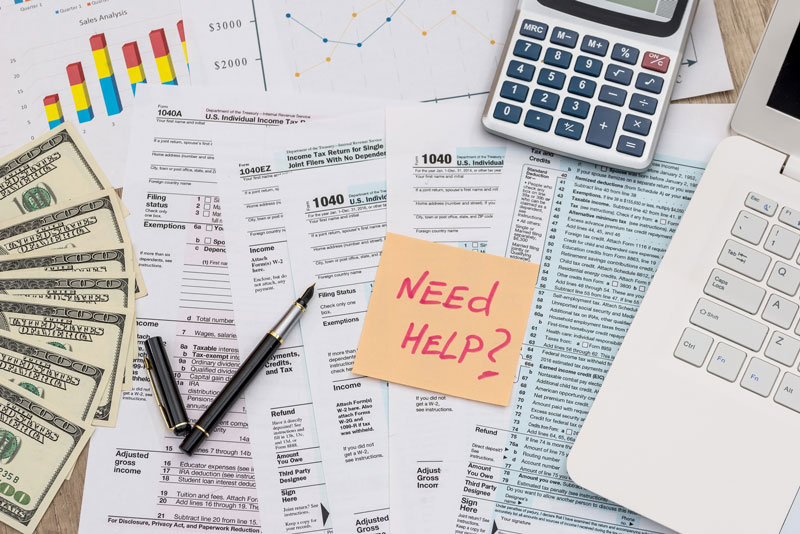 Not convinced that you need our Charlotte, NC tax accounting services? Then ask yourself this question: do you feel 100% confident that your business is in full tax compliance at this very moment?
If you can't confidently answer "yes" to that question, then you need our help! We employ a staff of dedicated, experienced tax professionals who know the ever-changing tax law inside and out. They can take a careful look at your business, see where it's falling short in terms of compliance or record-keeping, and help to ensure that you do everything 'by the book." This can help protect you in the event of an audit.
Tax Preparation
Many businesses make the mistake of thinking that tax preparation is something that happens only once a year. But, in truth, a top-of-the-line business is one that prepares for tax season all year long. By keeping careful records, finding and recording deductions whenever possible, and saving money at every turn, we can help to set you up for a successful tax season, not at the last minute, but throughout the entire tax year. If you're tired of scrambling to file your taxes and just hoping for the best, our tax services are what you need to instill confidence and a sense of security come tax time.
Tax Issues
Finally, consider whether you've had any tax problems in recent years. If you're like most businesses, then there's a good chance that you have. Whether it's filing late, paying late, or struggling to make a full and complete payment, any kind of tax problem indicates that something isn't being handled correctly on an internal level.
We can help you to avoid tax issues, while also clearing up any problems that are haunting you from the past. In fact, even if you haven't had tax problems before, we can step in and help protect from future issues.
Contact Us Today
Want to learn more about how we can help your Charlotte, NC business handle all of its tax and accounting needs? If so, we invite you to contact us. We'll take the time to look at your business, its current accounting and tax structure, and offer you suggestions and a plan of action. Just think—one phone call or email to us could just change your business for the better! Take a step in the right direction by reaching out to us today.