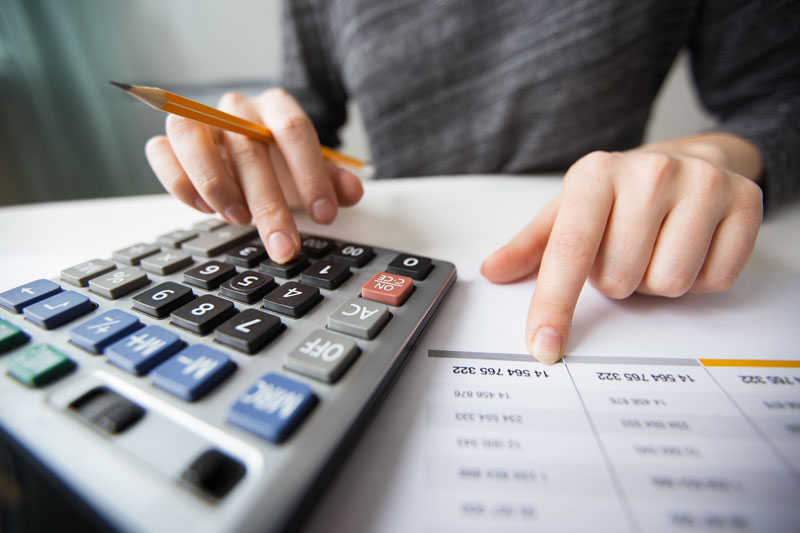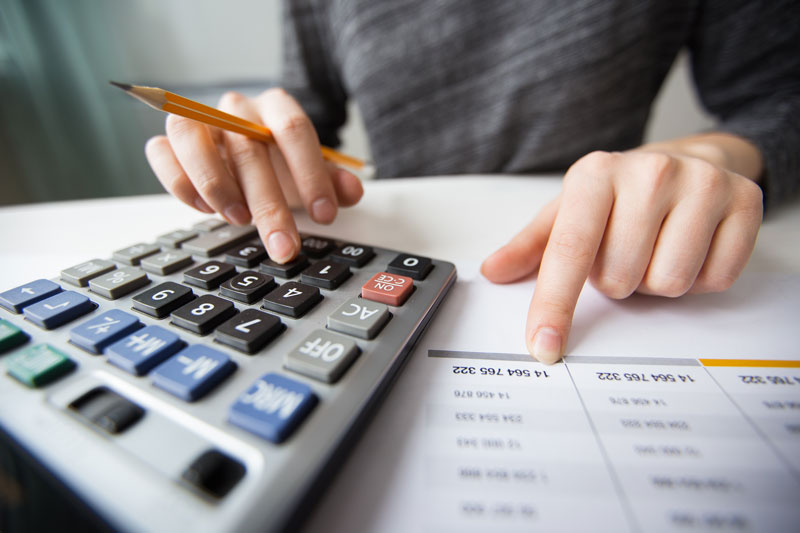 You don't need to be a business owner to know that preparing and filing taxes properly can be a time consuming task. Other than meeting the deadlines,you also have to know the IRS policies well enough to be able to get as many discounts and exemptions as possible to save your business money in the long run.
At Mitchell Advisory Company, we are experts in providing small business tax preparation to Lake Norman, NC residents and business owners so that they don't have to go through this process alone. With a team of expert accountants by your side, we handle every aspect of it to leave nothing up to chance.  
Small business tax preparation that benefits you
Our job as an accounting company is to help your business reach its full potential. Our small business tax preparation for Lake Norman, NC residents reviews every possible detail in order to file your taxes in time and make sure you are getting the most financial benefits as possible.
At Mitchell Advisory Company, we assist businesses of all sizes to help them qualify for worthwhile deductions, or ensuring their tax setup is the best possible option for their business model.
Take your business to the next level by having us handle the bookkeeping, payroll services or even help you find deductible expenses, and more. By trusting us with this job, you can take advantage of the time you have for more important and urgent things, such as running a business and ensuring its success.
Contact Mitchell Advisory Company Today:
Start improving your business by getting help with your tax filing in hiring the pros at Mitchell Advisory Company. Our small business tax preparation services take care of every aspect of your financial health to guide you straight to success.