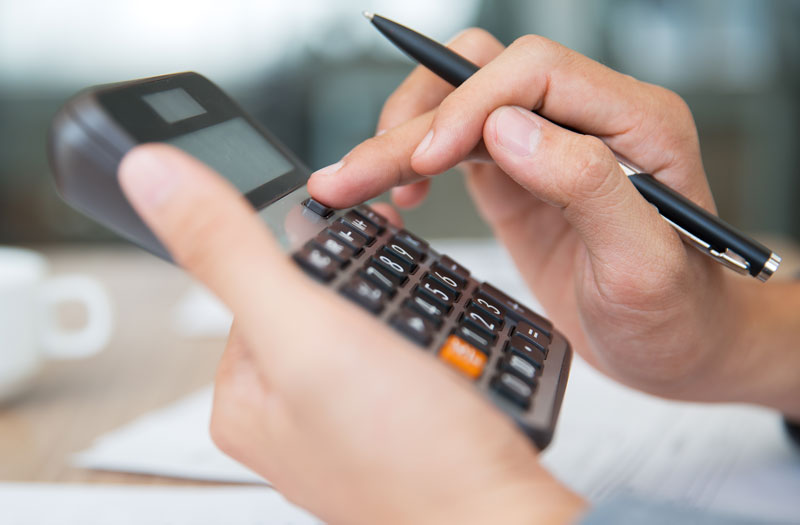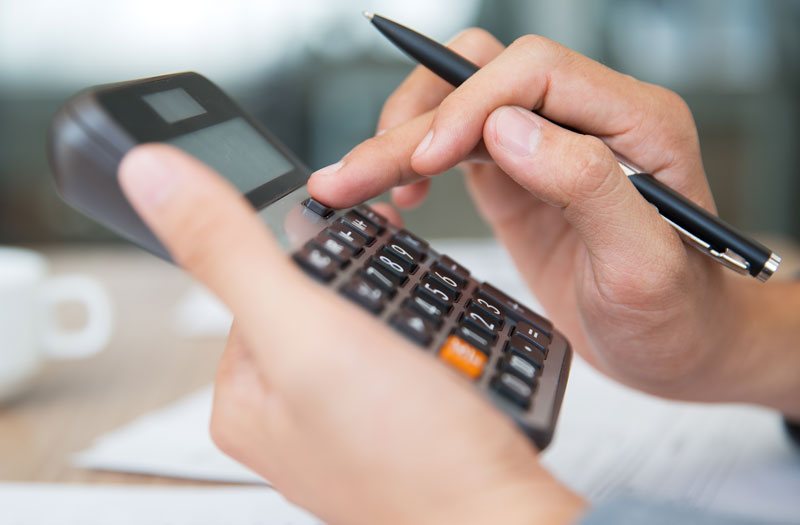 As a business owner, you may be aware of all of the advantages good task preparation can bring for your company. It's not just a matter of filing your taxes on time, but doing so in a way that allows you to enjoy as many discounts and exemptions as possible that save you money.
Mitchell Advisory´s expert team of consultants are fully equipped and prepared to offer their small business tax preparation services to Cornelius, NC residents.
Small Business Tax Preparation That Benefits You
Our job is to help small businesses reach their full potential. Our meticulous approach assures all of the details are accounted for so that tax filing is a beneficial process for you.
At Mitchell Advisory Company, our focus isn't just offering small business tax preparation that Cornelius, NC residents can benefit from, but we strive to help you get the maximum financial benefits possible for your business.
Regardless of how small your company is, we can help you qualify for worthwhile deductions such as home office deductions. For larger businesses, we work hard to make sure your tax setup is the best possible one for your business model etc.
Finding deductible expenses, general bookkeeping, and payroll services are just a few of the ways in which we can help you take your business to the next level. Our comprehensive tax preparation will help you not only avoid penalties and IRS problems, but will enable you to grow in ways you never thought you could.
Get Expert Tax Assistance Today
The sooner you call us, the sooner we can help. Get expert small business tax preparation in Cornelius, NC from Mitchell Advisory Company.
Call today to schedule an appointment and start working towards your financial success.