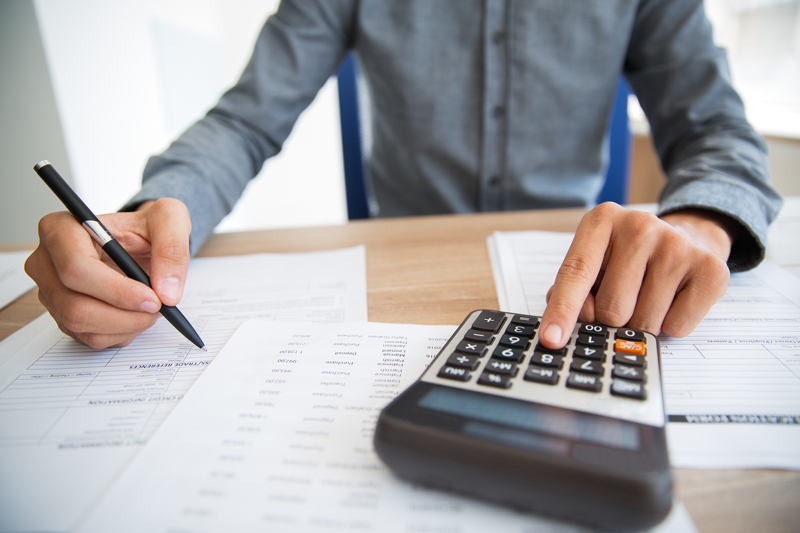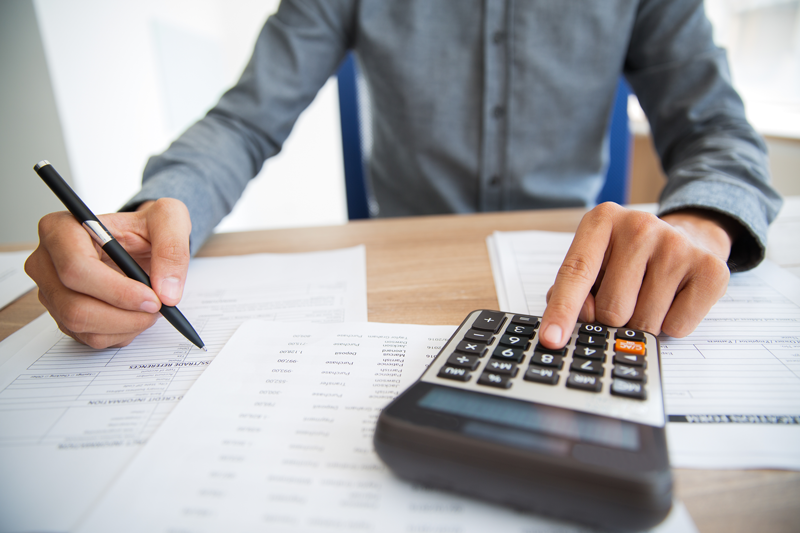 Regardless of the type and size of your business, running it successfully is no easy feat. With so many details to keep in mind, handling your accounting by yourself tends to only add more stress, especially if you take into consideration the fact that any mistakes could cost you big time in terms of time and money. 
With this in mind, Mitchell Advisory Company provides its services in small business accounting to Mooresville, NC based companies, working alongside them to help them achieve financial success and take their businesses to the next level. 
Accounting That Works In Your Favor
When it comes to small business accounting, Mooresville, NC business owners will find that our services help them in a myriad of ways.
Some of the services we offer include setting up all of the financial necessities of a business that's just starting out, to opening a business bank account to help businesses secure future financing, and helping them choose the proper structures and tax designations.
For new businesses or existing small businesses, we handle payroll and any related issues, such as financial statement preparation, bookkeeping, financial planning, taxes, IRS audits and much more.
Contact Us Today
If you're serious about making your small business a success, contact us. Whether your business is just getting started, has already been established, or is trying to recover from financial problems, we can help.
No matter where you are currently in your journey, our focus is on improving your business and setting it up for a successful future with our services in small business accounting for Mooresville, NC residents. 
The sooner you contact us, the sooner we can help turn your goals into a reality, so get in touch today!