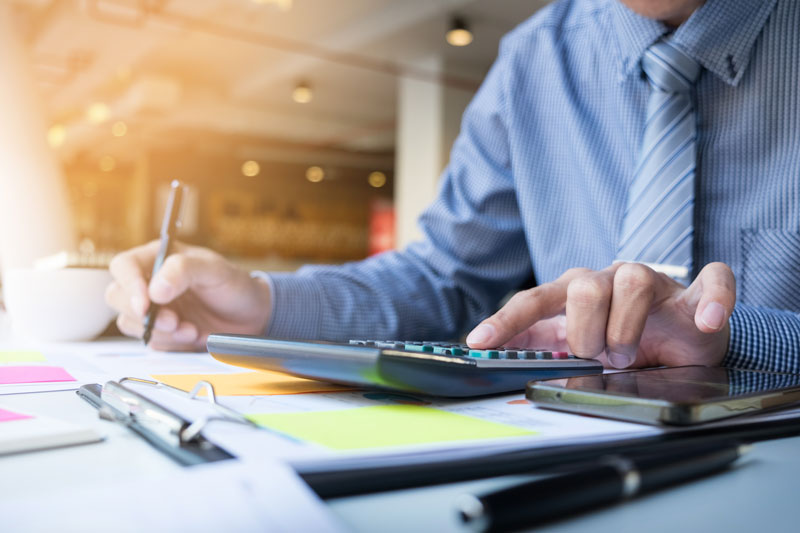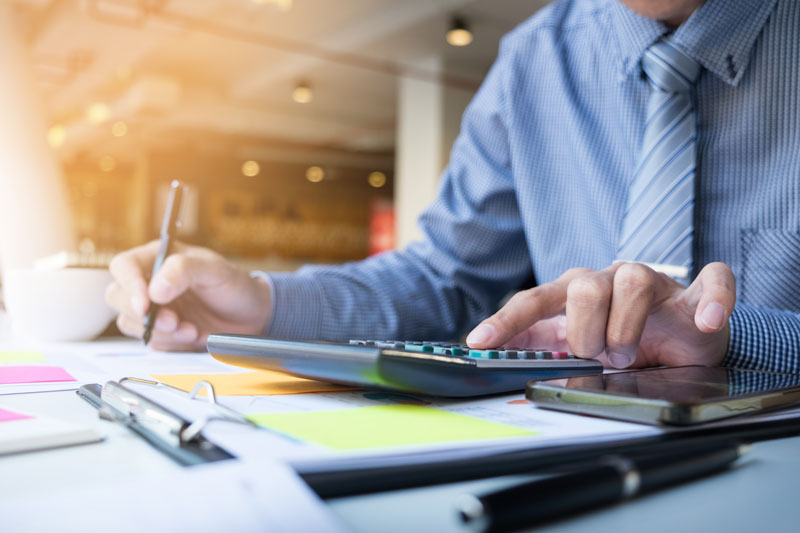 Although many may think that hiring an accountant is a luxury, the smart business owner knows that having an accountant is the solution to taking their company in the direction of growth and progress. At Mitchell Advisory Company, we offer small business accounting for Lake Norman, NC residents to take care of everything regarding their business' financial health and success.
Helping your small business grow
When it comes to small business accounting, Lake Norman, NC clients are proud to choose us due to our multiple services, knowledge, and expertise in everything regarding their business' financial health.
As part of our services, we provide assistance in setting up everything regarding financial necessities for businesses that are just starting, such as opening a business account, securing  the financing needed to get their business going, and even choosing the right structure and tax designation.
For businesses already established, our team of experts consultants handle all payroll related issues, bookkeeping, financial statement preparations, taxes, IRS audits and so much more.
Handling every aspect of a business can be demanding enough without also having to take care of everything regarding accounting. Therefore, our services are meant to offer a helping hand in this aspect and allow you to take care of running your business to ensure success.
Contact Mitchell Advisory Company Today
If you're serious about taking your business to the next level, it's time to give us a call.
Our team of accounting experts can take care of every aspect of small business accounting that Lake Norman, NC business owners may face, no matter where they are in their financial journey. Contact us today and learn more about all of the services we offer.