Running a business, even a small one, is a large enough job as it is and quickly business owners will find that, unfortunately, they cannot deal with all of it on their own. While many may assume that hiring an accountant is a luxury, a smart business owner will see it as a needed assistance to make their business grow further, faster and better.
When looking for assistance running your small business accounting in Huntersville, NC, Mitchell Advisory Company is the place to turn to. Our years of experience and highly qualified staff members will prove to be precisely the help you were needing.
Don't let yourself commit errors in your accounting and taxes that can lead to bigger problems. By having someone else handle it, you can free yourself of some major stress while putting your business on the fast track to growth.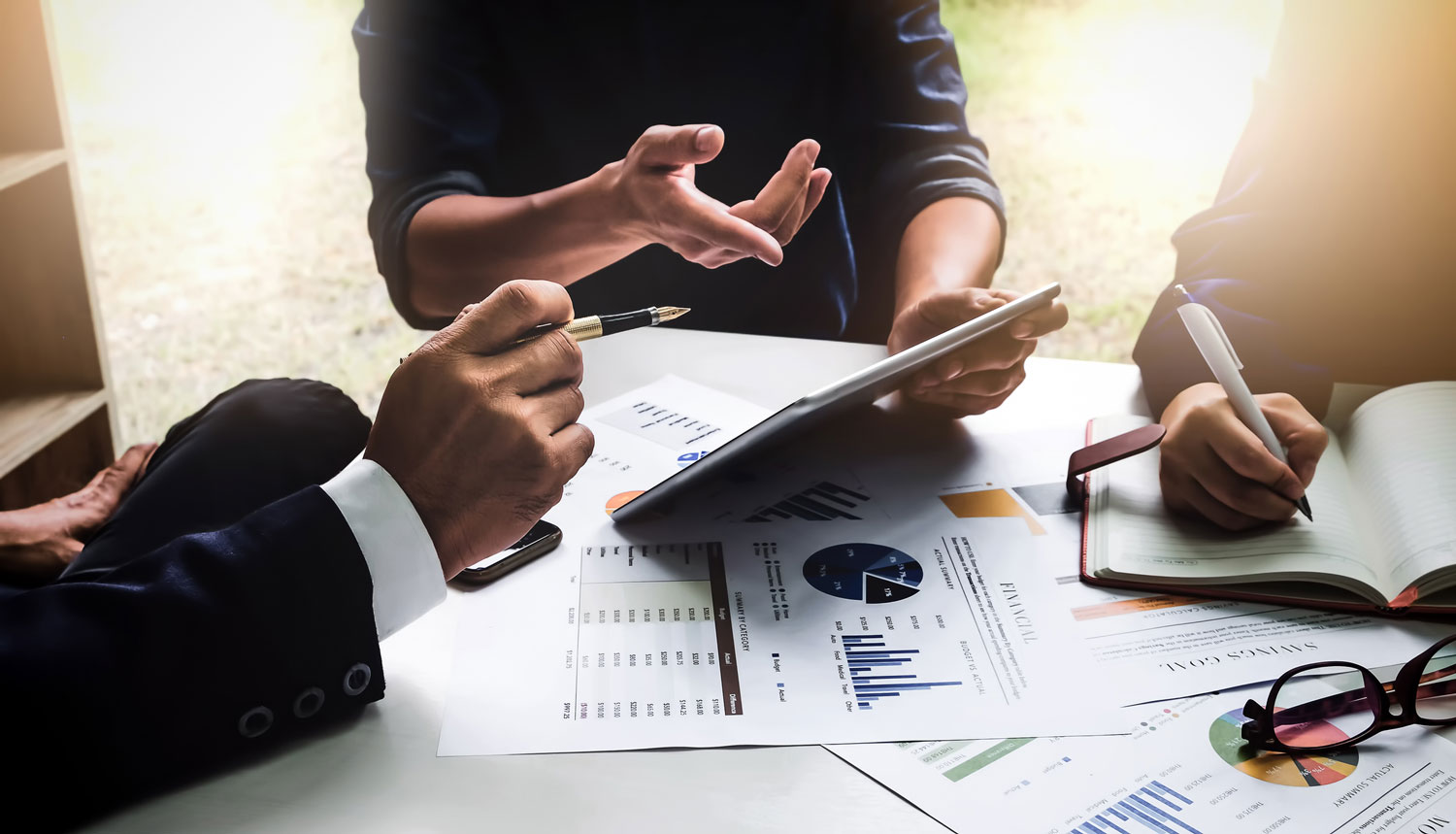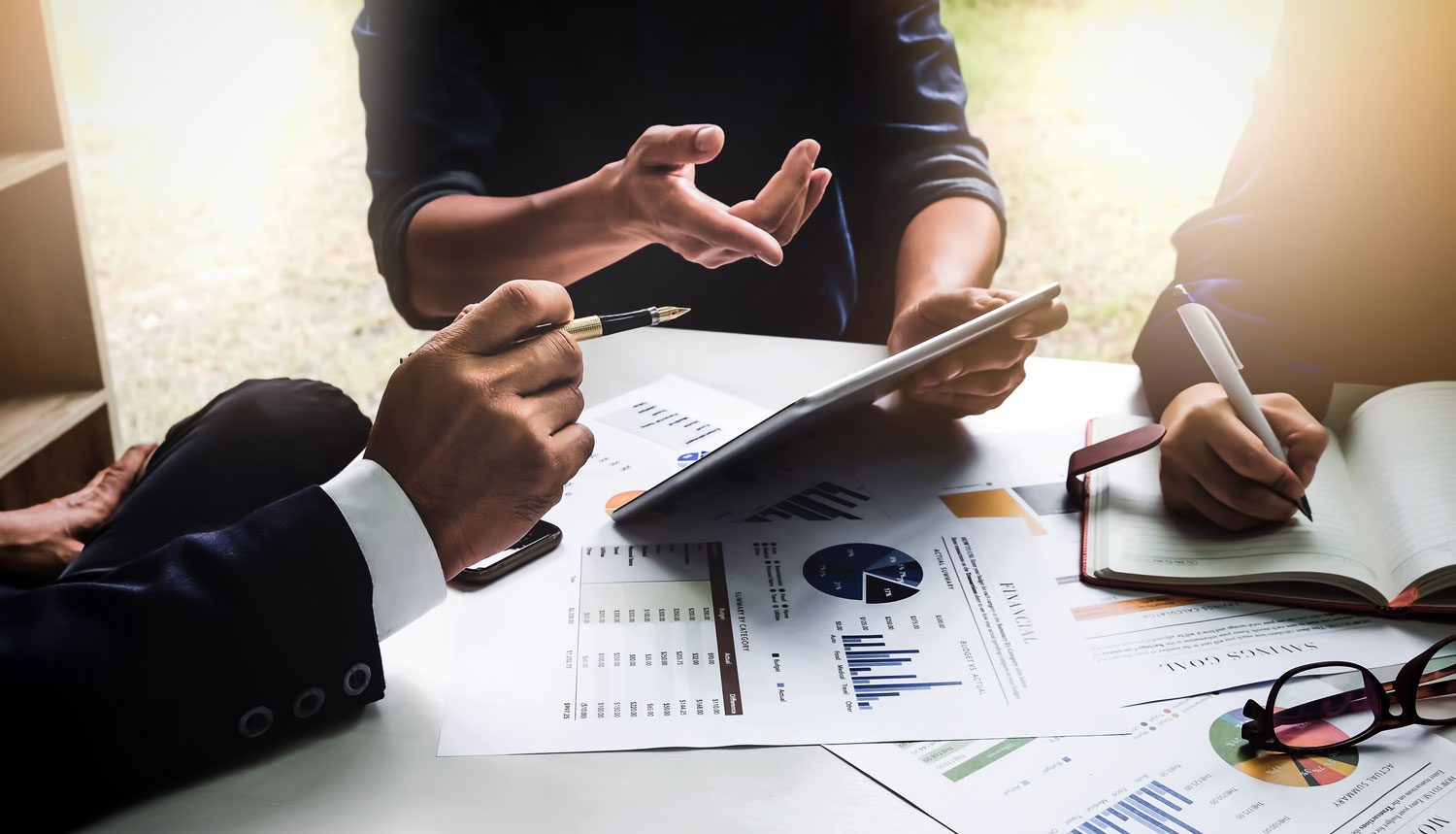 Accounting To Help Your Small Business
When it comes to small business accounting, Huntersville, NC business owners will find that our services help them in a myriad of ways.
As part of our services we can provide assistance in setting up all of the financial necessities of a business that's just starting out, from opening a business bank account to securing the financing you need to get further down the line, even helping you choose the proper structure and tax designation.
For businesses that are already established, Mitchell Advisory's expert team can help in anything regarding payroll and taxes, financial statement preparation, bookkeeping, financial planning, IRS audits and so much more.
Let Us Help Your Business Grow – Contact Us Today
If you're serious about making your small business succeed, then hiring us to handle the financial aspect of it is a partnership that can only mean well.
No matter where you currently are in your business journey, at Mitchell Advisory we are focused on helping you improve and setting you up for a successful future. Remember, the sooner you call the sooner we can start making those business goals into a reality. Call today!