If you own a small business, then you need to have an accountant, plain and simple. Many people see professional accounting services as a luxury instead of a necessity, but that really isn't the case. Professional accounting is a "must-have" for serious small business owners.
The good news, however, is that when it comes to small business accounting Charlotte NC residents can turn to the experts here at Mitchell Advisory Company.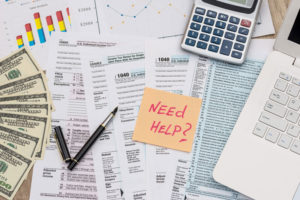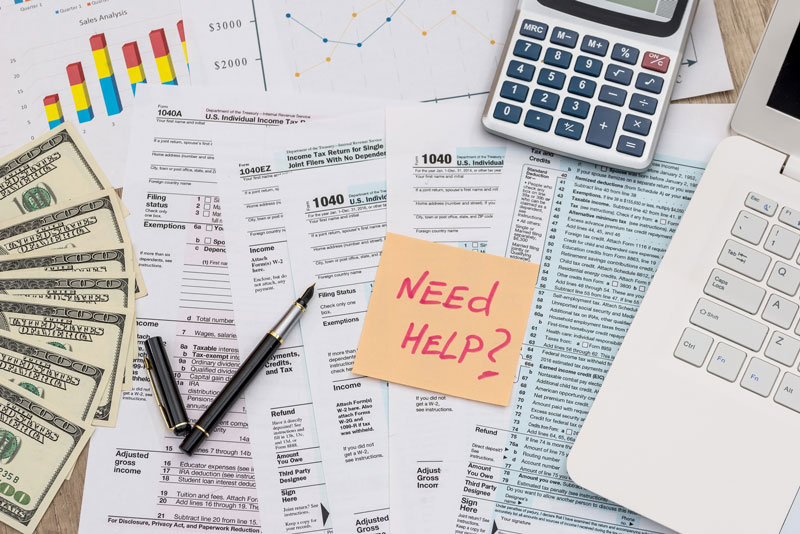 Accounting to Help Your Small Business
When it comes to small business accounting, Charlotte, North Carolina business owners find that our services help them in a number of ways.
For example, if your business is just starting out, we can assist you with setting up all of your financial necessities. We can help you to open a business banking account, secure the financing you need to get your business off the ground, and even help you choose the right structure and tax designation for your business.
For small businesses that are already established, we can help with payroll and any payroll-related issues, financial statement preparation, bookkeeping, financial planning, taxes, IRS audits, and so much more.
Trying to juggle all of the financial requirements of a small business while also running that business at the same time can be nearly impossible. If you let us step in and handle the financial aspects, however, you can devote your time to what matters most- running your business and ensuring its growth and success.
Contact Us Today
If you're serious about making your small business a success, contact us. Whether your business is just getting started, has already been established, or is trying to recover from financial problems, we can help.
No matter where you currently are in your journey, our focus is on improving your business and setting it up for a successful future. The sooner you contact us, the sooner we can help turn these goals into reality, so get in touch today!