Every business, big or small, can benefit from a Lake Norman, NC accounting consultant. These professionals, available through Mitchell Advisory Company, offer a wide range of unique services to help propel your business to financial success.
Financial Forecasts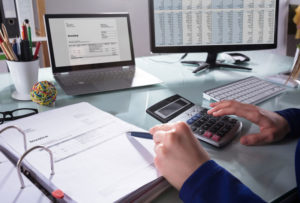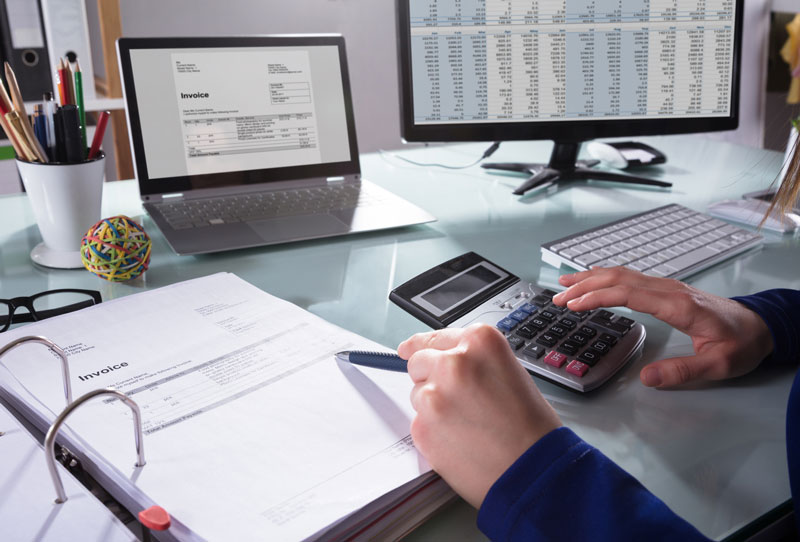 Wouldn't it be nice if you could have a crystal ball, one that gave you answers about the future of your business? Well, when they hire an accounting consultant, Lake Norman, NC residents can have the next best thing!
Accounting consultants are great at making informed predictions about what kind of profits your business will bring in, projected growth for each year, and so much more. They do this by carefully analyzing your financial records using proven methods, and the results are nothing short of amazing. 
If you want to get ahead of the game and create a business plan with confidence, you'll need an accounting consultant on your side. 
Compliance Help
There are a lot of tax laws and regulations that business owners have to follow. For example, businesses have to keep detailed records of just about every financial transaction they take part in. Plus, many businesses have to pay estimated taxes throughout the year.
These are just a couple of examples of the many rules and regulations that business owners have to abide by. And, while a Lake Norman accounting service can help you on this front, it's still nice to be "double-checked" by a pair of expert eyes. Thankfully, that's exactly what an accounting consultant brings to the table.
These professionals can take a look at your books and your records and work to make sure you're in full compliance with tax and financial laws. That way, you aren't likely to find yourself hit with unexpected fines and fees by the IRS.
Saving Money
Finally, when hiring a consultant for accounting Lake Norman business owners often find that they're able to save money.
Yes, there's an initial expense involved with hiring a consultant, but these pros often help you save so much that they more than pay for themselves. A consultant can carefully analyze your accounts payable to see where your business is spending money, when it's justified, and when you may want to cut back or stop spending on a certain area.
That kind of advice can save your business lots of money over time, which you can then invest in other, more profitable ways.
Contact Us Today
Are you ready to experience these and other great benefits of having an accounting consultant on your side? If so, then contact us today!
The team here at Mitchell Advisory Company will carefully match your business with an accounting consultant who has the skills you need. And, from there, you'll be able to sit back and watch your business improve.
Get in touch today to get started!