Every business can benefit from the help and expertise of a Huntersville, NC accounting consultant. And, luckily for you, you've got Mitchell Advisory Company on your side!
Here at Mitchell, we offer a wide range of financial services. We're also proud to have a great team of accounting consultants who make it their mission to set every business up for financial success both now and in the future!
Go Beyond Your Basic Accounting Software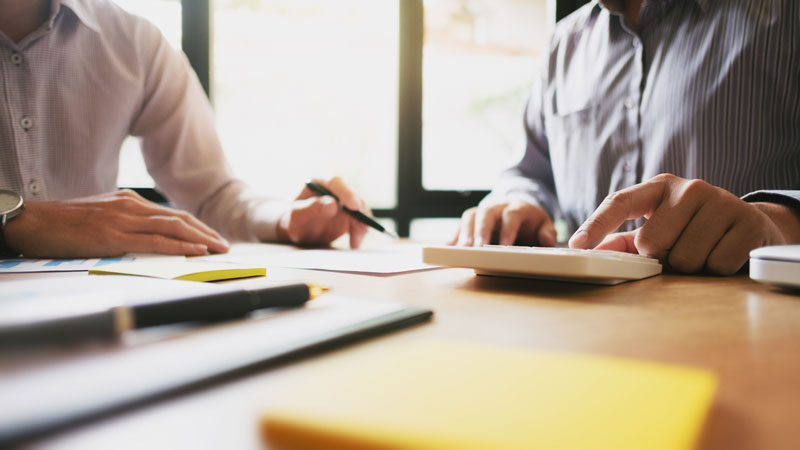 These days, it's increasingly common for businesses to rely on accounting software, rather than an actual, in-person accounting team, to handle their finances. And, for many businesses, that solution works.
The only problem, however, with just relying on your software is that, while it can process financial information, it can't really tell you what to do with that information. For example, it could tell you that profits on a particular product are down, but what should you do from there? Should you retool the product? Stop selling it entirely?
Decisions like those can be difficult to make, which is where an accounting consultant comes in handy. When hiring an accounting consultant, Huntersville, NC business owners can get helpful insight based on an expert going through years of financial data and offering research-backed advice and suggestions. Make smart, empowered decisions with the help of one of our pros!
Get a Breakdown You Understand
Even when you do have access to all of your financial information, which is often accomplished through the help of a professional Huntersville accounting team, it can sometimes be difficult to understand what you're looking at. Or, perhaps you want to show important data to potential investors or to the general public, but you have no idea how to break it down in an easy to understand way.
Again, our experts can come to the rescue. Our accounting consultants can create charts, graphs, and various other financial documents for you, your team, or others to help you fully grasp what's happening within your business in a way that makes sense to everyone.
Enjoy Paired Services
When it comes to basic bookkeeping and accounting, Huntersville residents have been relying on Mitchell for decades. And, while you're free to use our accounting consulting services without using us as your bookkeepers, there's definitely a benefit to letting our team handle it all.
When you book many of your financial services through us, your accounting consultant will find it easier than ever to access data about your business, see what services you've used in the past, and make knowledgeable recommendations about what services you could benefit from in the future.
We love working with clients on multiple levels and providing all of the services they need. But, don't worry. We're also happy to provide only select services and will never pressure you into purchasing any additional services. In fact, in most cases, our work speaks for itself, and clients just gradually decide, on their own, to use us for more and more. We're really that beneficial to the businesses we assist.
Contact us Today
Ready to see why so many businesses have relied on our accounting consulting and other services for so many years? 
If so, give us a call today. Once you experience the magic of Mitchell, you'll wonder how you ever did business without us!