When it comes to hiring an accounting consultant Gastonia, NC business owners are very fortunate. They can easily turn to the pros here at Mitchell Advisory Company to help them. 
We actually offer a wide range of useful services. We can do everything from helping you file your taxes to offering general accounting help. However, even if you've never worked with us before, our accounting consulting services are available to you. What's more is that we'll never try to pressure you into using any of our other services. But, once you see how great we are, you might change your mind and enlist our help with more. And, of course, that's just fine with us!
What Makes Mitchell So Different?
In Gastonia, NC accounting consultant professionals are widely available. So, you might wonder, what makes our services so different?
Well, to start with, we truly get to know your business. While a lot of services take a one-size-fits-all approach to consulting, that's not how we work.
We start by getting to know you and your business. The main thing we're concerned with is what you want to get out of your accounting experience. Armed with that knowledge, we'll explore your current setup and provide you with real-world solutions for how you can improve and reach the goals and objectives you've set for yourself and your business.
Uncover Problems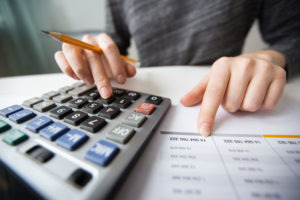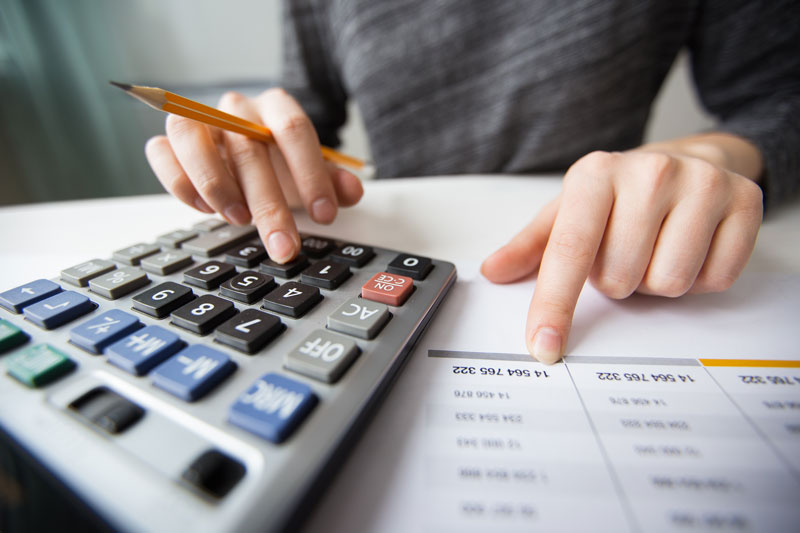 Some accounting consultant services don't do much more than give you a pat on the back and say "great job," especially if you're using that same service for your general accounting needs.
However, we are completely honest. Sure, if you're doing everything perfectly, we'll let you know. But, even the best businesses tend to have some flaws or some areas for improvement within their accounting methods.
We make it our mission to uncover any flaws or weak areas, all in an effort to truly bring your business to the next level, no matter who you use for your accounting needs!
Achieve Your Goals
When you hire a consultant for accounting, you need to make sure that they understand your goals. After all, the goals of a business looking to make the Fortune 500 List versus one with an owner who wants to retire in a few years are very different.
For this reason, we'll always ask you about your plans and goals for the future of your Gastonia, NC business. That way, when we take inventory of your current setup, we're looking at how we can better help your accounting department prepare you for the future you want.
Contact Us Today
Ready to work with a consultant who truly cares about you and your business- the big picture of your business?

If so, then we invite you to contact us today! With our personalized approach to customer service, you can be on the right track in no time!