Running a business, even a small one, is no easy feat. It requires constant work and dedication. And, if you're smart, you won't try to do it all on your own. Instead, you'll invest in quality, professional help from the right people.
Here at Mitchell Advisory Company, we are those "right people." We're proud to provide professional account services Mooresville, NC business owners can rely on and have relied on for many years.
Save Money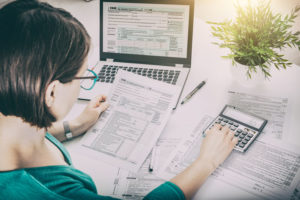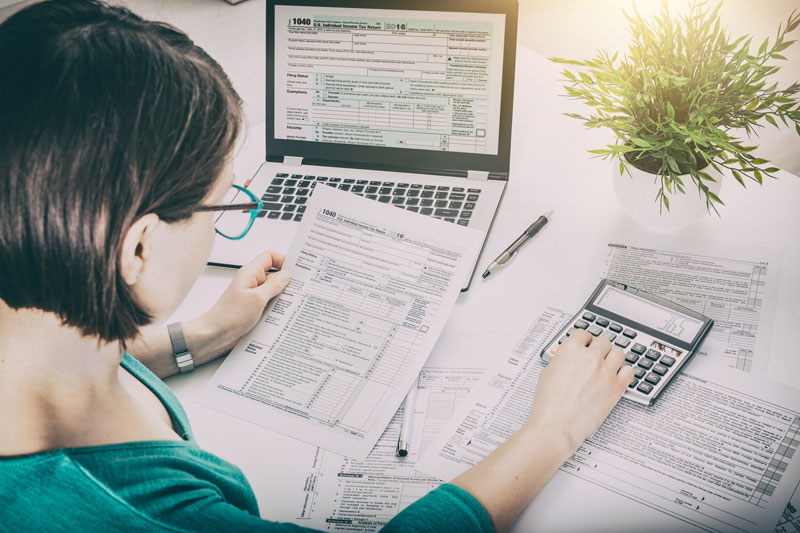 In Mooresville, NC, professional account services from us are perhaps best known for helping clients to save money.
We're great about ensuring you get all of the tax deductions and credits you could possibly qualify for. We'll also help to make sure you're accurately tracking business expenses and keeping careful records to back up your deductions.
Plus, we don't just focus on saving you money come tax time. We like to look at your records and get a feel for the "big picture" of how your business runs. From there, we can make helpful suggestions that can help you cut costs and increase profits.
Reduce Risk
When you rely on our professional accounting services, you could potentially decrease your chances of being audited by the IRS. We are familiar with the common "triggers" that can increase the risk of an audit, and we'll help you to avoid them. Plus, with our careful bookkeeping services on your side, you'll be able to support anything included on your tax forms anyway.
Audits aren't the only risks we help with either. In fact, we do everything we possibly can to set a business up for success, which reduces your risk of failure—the biggest risk of all for any business.
Get Expert Advice
Our business accounting services go beyond just helping you out at tax time. We're also happy to provide advice and support whenever you need it.
Considering hiring new employees? Or, maybe you want to make a big purchase or take your business in a new direction? You can bounce these kinds of ideas off of us, get our expert opinion, one that stems from a full knowledge and understanding of your business, and feel confident in any action you take. 
Contact Us Today
Wouldn't it be nice to have this kind of help and support for your Mooresville, NC business? 
Thankfully, getting it is easy! It starts by getting in touch with us. Take that first step, and we'll work hard to take your business in a new and improved direction.