Running a business of any kind, whether it's a small business or a major corporation, means having a lot on your plate. In fact, most business owners find it impossible to handle everything on their own, let alone to handle it well.
Thankfully, though, you don't have to "go it alone." In fact, when it comes to professional account services, Huntersville, NC residents have a great resource in Mitchell Advisory Company. We're proud to provide a wide range of tax, accounting, and general financial help to businesses of all types and sizes.
Maximize Your Profits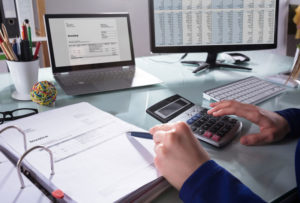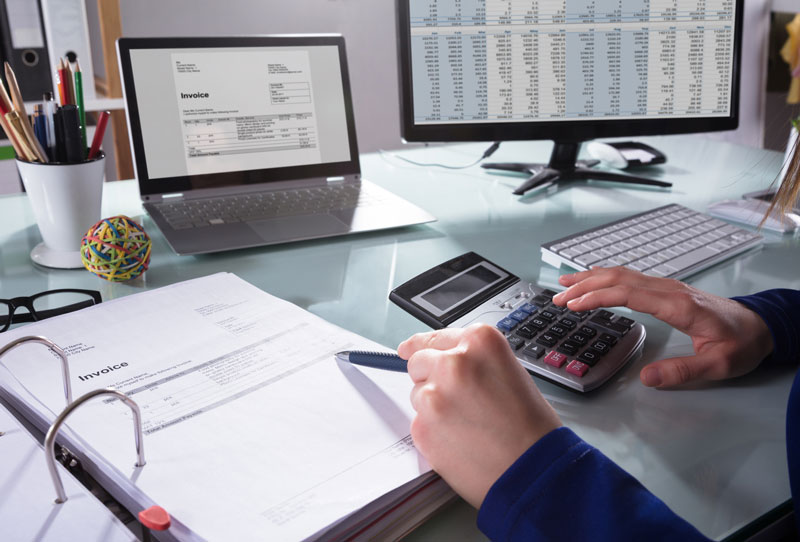 For most businesses, the main priority is bringing in more money in the form of business profits. And, here at Mitchell, we're well-versed in how to help you do just that!
In fact, for many operations in Huntersville, NC, professional account services from us have made a major difference, and we'd love to help you too!
Our skilled professionals can look over your books and how you currently do things. From there, we'll be able to make suggestions and provide advice to help you improve your business as a whole and maximize your profits.
Do Things Your Way
All too often, we find that businesses are reluctant to take advantage of our professional accounting services. They're worried about someone coming in and taking over. But, luckily for them, that's not how we do things at all!
In fact, we make a special effort to tailor our way of operating to what works for you, as evidenced by the diverse and unique ways in which we serve our clients. Whether you need an outsourced solution, help with your current in-house systems, or anything in between, we'll go to work for you in the way you want and need.
Full Support
When you take advantage of our business accounting services, you'll find that we're always there for you.
In fact, we offer all kinds of options for reaching out to us and getting expert help when you need it most. We're proud to provide email support, in-person support, and phone support, all in an effort to help our customers and their businesses succeed.
Contact Us Today
Are you ready to experience the amazing help that we can provide? Or, maybe you have questions or concerns first. No matter what, we hope you'll reach out to us to learn more. It can change your life and your Huntersville, NC business for the better!