Many people in the Cornelius, NC area own businesses. And, whether they own major corporations, simple small businesses, or anything in between, it's imperative that they have the right financial help.
Luckily, when it comes to professional account services, Cornelius, NC residents can turn to the experts at Mitchell Advisory Company. We can help with a wide range of business and corporate accounting and financial needs, setting your business up for continued success.
Payroll Processing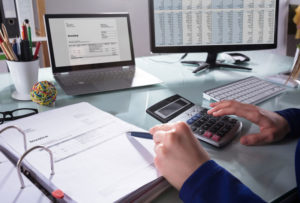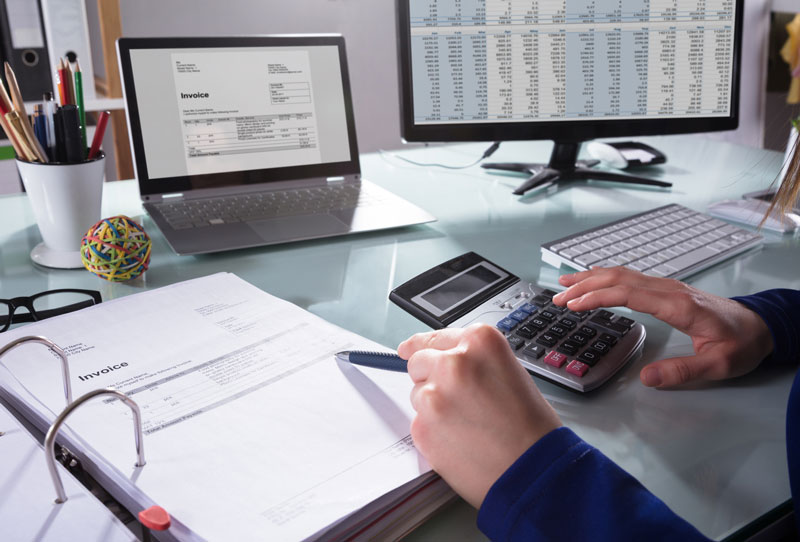 In Cornelius, NC professional account services vary widely. They can cover everything from handling your corporate tax return to helping individuals come up with an initial business plan.
For those who are already in business or who soon will be, we're proud to offer excellent payroll processing services that are tailored to each individual client.
Running a business is hard enough on its own. Don't make the mistake of adding payroll-related tasks as yet another responsibility. We can help you manage your employees, their pay and benefits, and so much more. Just let us know a little bit about your business setup and where and how you need help, and we'll come up with a plan that works for you!
Budget Preparation
Another task that responsible business owners perform is drawing up a quarterly budget. This not only helps them to properly plan for the future, but also allows them to identify any problems, such as not having enough money to cover necessary expenses, with adequate time to remedy them or come up with an alternate plan.
Unfortunately, if you're like most busy professionals, that's yet another professional accounting task that's important, but that you may not have the time or expertise for. Fortunately for you, we do! Our professionals can craft accurate, detailed quarterly budgets and provide assistance when problems or issues arise in the process.
Corporate Tax Preparation
Finally, our accounting services also include help with corporate tax returns. These can be very complex and difficult to file correctly, even if you've filed your own individual taxes for years. Business tax law is just a whole other ball game.
We'll help ensure you take advantage of all the deductions and credits that you possibly can, all in an effort to legally reduce your tax liability. We'll also help you meet important IRS filing deadlines, to file amended returns if needed, or to deal with an audit or any other issues with the IRS. And, with our help, those kinds of things probably aren't likely to happen in the first place!
Contact Us Today
As you can see, our professional financial help can be extremely beneficial. If you're struggling to do everything on your own, or if you just need support and advice, we're here for you. Reach out to us today!