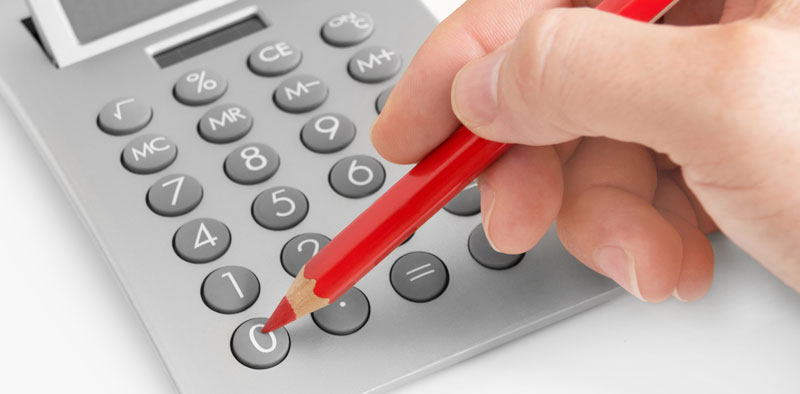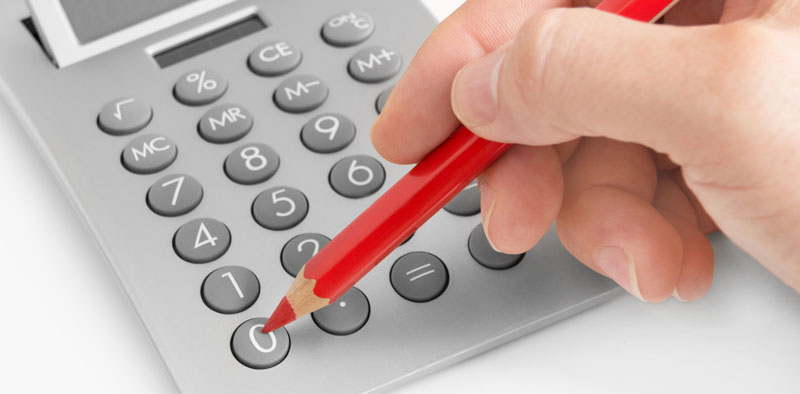 Anyone can find themselves in trouble with the IRS and when this happens, the smartest solution is to immediately get assistance from someone who knows how to best handle the agency, such as Mitchell Advisory Company and its expert team of accountants and consultants.
Underpaying your taxes, not paying them when they are due, or late filing are some of the situations that can leave you vulnerable to serious IRS penalties, which can often be very difficult to pay. However, not all is lost in this situation since filing for a penalty abatement to have penalties removed or reduced is one of your available options.
However, in order to apply for this, one must truly understand the system with all of its forms, rules and requisites, something only a professional is capable of. So, if you're interested in filing for a penalty abatement in Huntersville, NC it's best to come straight to those who can actually help, like Mitchell Advisory Company.
Let The Experts Do The Hard Work
Like most matters that involve the IRS, filing for a penalty abatement means a lot of form filing, background and financial situation checking and many, many more formalities most individuals are totally unfit to handle on their own.
The first step to handle is figuring out if you're eligible for a penalty abatement or not, which can depend on a  number of factors including whether or not you've had other penalty abatements in the past and what those penalties were for. If you are eligible, the request must be filed according to protocol.
At Mitchell Advisory, we are equipped to go through the entire process of penalty abatement for Huntersville, NC businesses and individuals. By letting us take care of the heavy lifting, you can save yourself a lot of time, stress and quite possibly even money.
Contact Mitchell Advisory Company Today
When in need to request a penalty abatement, Huntersville, NC residents can rest assured with a team of professionals supporting them. By trusting the team at Mitchell Advisory, you will not only get assistance in your current situation, but also financial guidance to prevent a similar situation.
Contact us today. The sooner we can start working in your favor, the better.