Many people may find themselves being charged tax penalties by the IRS. These penalties can be assessed for many reasons, such as underpaying your taxes, filing your taxes late, or not paying your taxes when they are due.
Tax penalties can often be steep and difficult to pay. The good news, however, is that it is possible to have the penalties removed or reduced through a process known as penalty abatement. For help with penalty abatement, Charlotte, NC residents are encouraged to turn to the experts at Mitchell Advisory Company.
Don't Go Through the Penalty Abatement Process Alone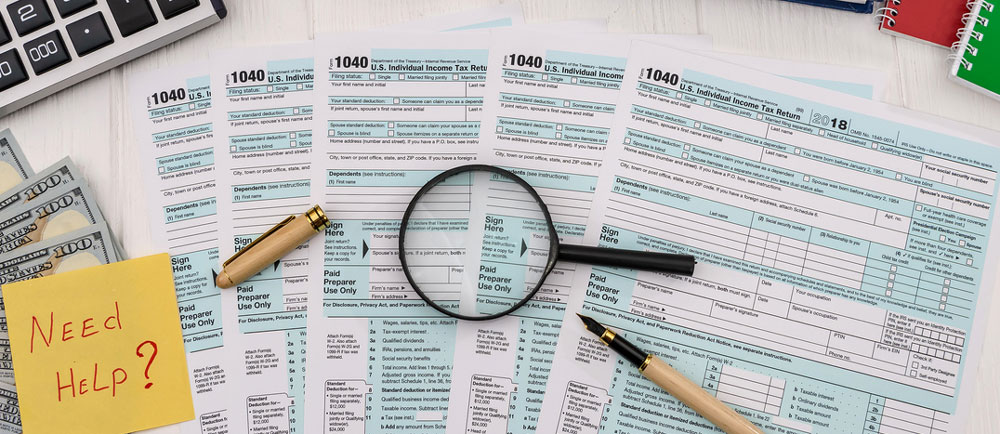 Like most dealings with the IRS, penalty abatement can be difficult and confusing.
Whether or not you are even eligible for a penalty abatement will depend on a number of factors, such as whether you've had penalty abatements in the past, what your penalties are for, and more.
If you are eligible for a penalty abatement, it must be requested in writing following proper procedures. As you can imagine, handling all of that on your own is extremely difficult.
At Mitchell Advisory Company, we are well-versed in how to request penalty abatements and how to do so successfully. By entrusting us with your needs, you stand a much greater chance of getting the outcome that you want. Plus, we can help you to avoid situations like this in the future.
Contact Us Today
Increase your chances of a successful penalty abatement by contacting Mitchell Advisory Company as soon as possible. The sooner we handle your case, the sooner you can get the results that you want.
Furthermore, we'd like to solve the problems that led you to having tax penalties in the first place.
If you're ready for a better, brighter financial future, one that's free of tax-related worries, then get in touch with us today.