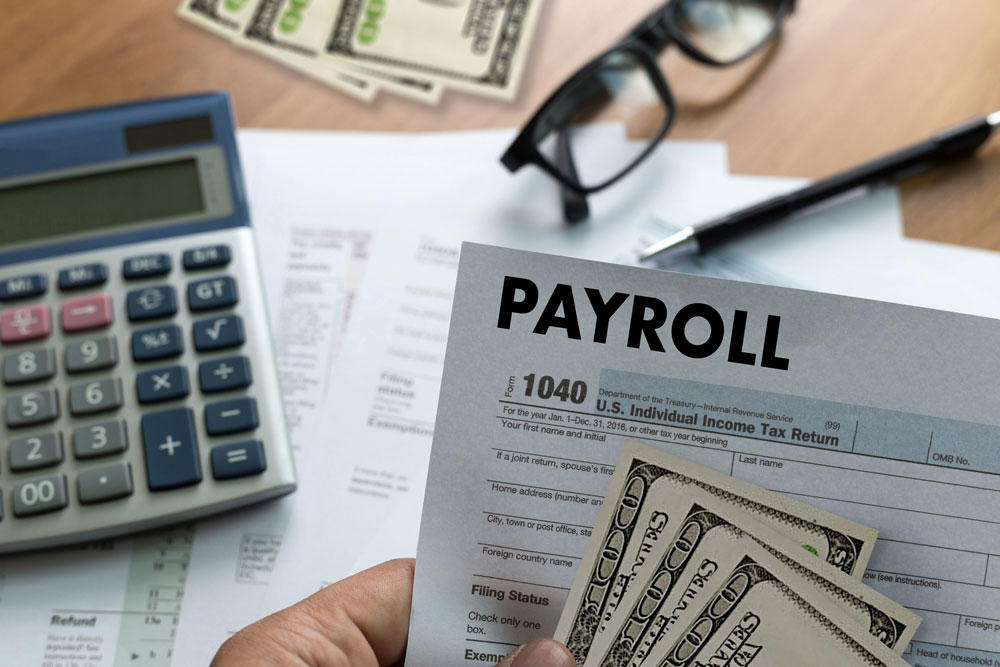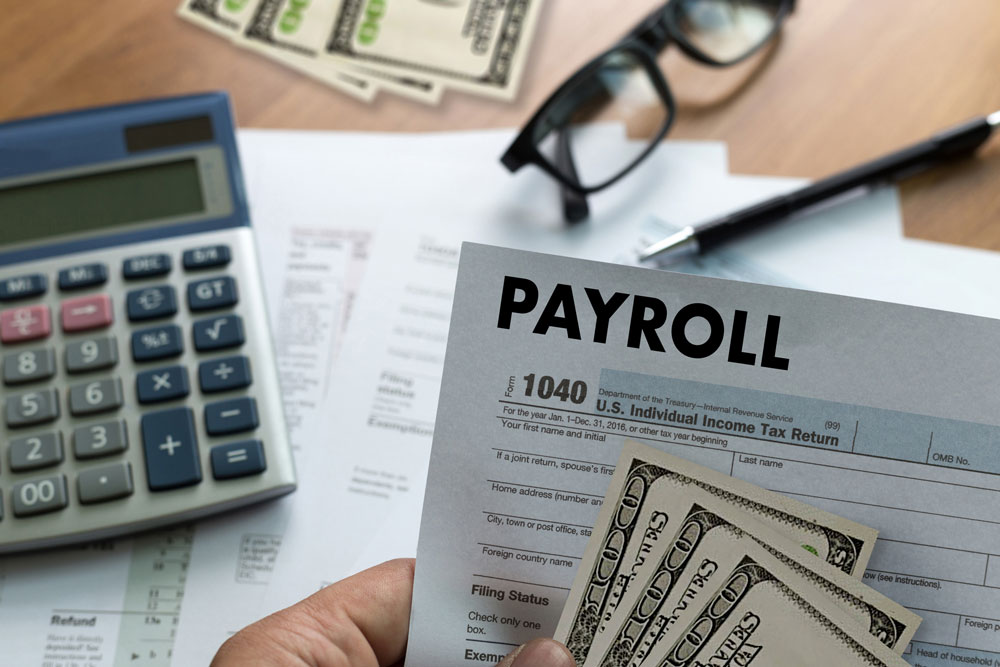 There's plenty of things to take care of when running a business, but handling payroll tax issues on your own doesn't need to be one of them. If you've run into an out of the ordinary situation involving your payroll taxes, Mitchell Advisory Company is happy to offer assistance.
As an employer, you are required to pay a handful of different payroll taxes for each of your employees, however, it's important to have a basic understanding of these obligations or you could run into issues that lead to heavy penalties, interest or even jail time.
At Mitchell Advisory Company our team of expert accountants is more than qualified to offer assistance in payroll tax issues for Huntersville, NC business owners, taking you out of this unpleasant situation in the best way that we know how.
Correcting Your Huntersville, NC Business Payroll Tax Issues
Some of the most common payroll tax issues that Huntersville, NC business owners run into include but are not limited to late payroll tax deposits and/or payments, calculation errors, not issuing the right tax forms and more.
With so much on their plate, it's easy to understand why business owners may run into these types of situations, especially if they're unfamiliarized with their IRS obligations. Fortunately, Mitchell Advisory Company is equipped to handle and solve the problem as soon as possible.
By carefully looking through your payroll and figuring out exactly where the mistakes were made, our expert team of highly qualified accountants will be able to give it a proper fix, while providing guidance and assistance so that you never find yourself in this situation again.
Contact Mitchell Advisory Company Today
Mitchell Advisory Company is happy to help in anything regarding your payroll taxes. If you've already sent out the forms to the IRS or not, we are equipped to closely examine your situation and determine the best way for you to get rid of your payroll tax issues.
Contact Mitchell Advisory Company today for expert guidance and remember, the sooner we can start working in your favor, the better.