When faced with owing money to the IRS, there are several options one can turn to.  One of these is an offer in compromise, which allows you to pay less than what is owed to the agency. 
However, this option isn't fully available to anyone, as one must comply with a series of prerequisites in order to apply. In this case, the guidance of a professional accountant is mandatory, since they can look at the particulars of your case and decide whether or not your situation qualifies for this type of tax relief. 
At Mitchell Advisory Company, we are fully prepared to assist clients with the filing of an offer in compromise in Shelby, NC. 
Professional Guidance In Offer In Compromise In Shelby NC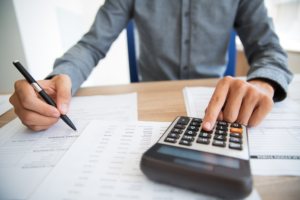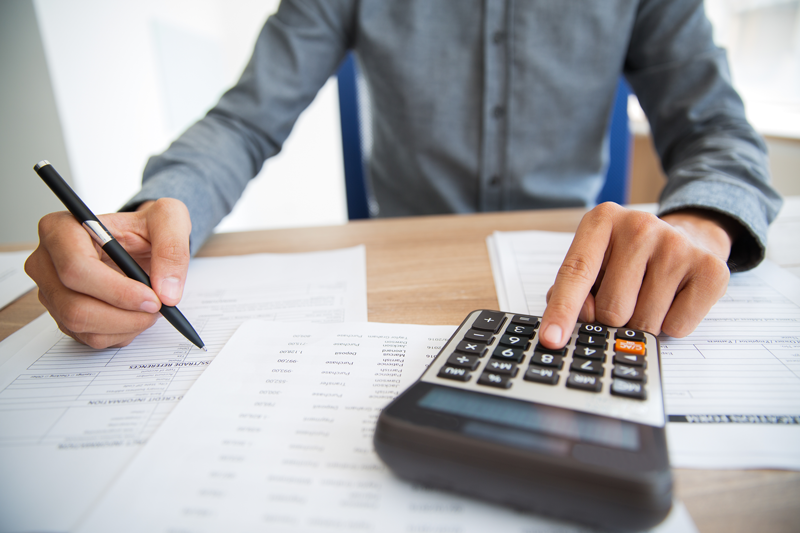 An offer in compromise is only applicable if you are unable to use any of the other payment options provided by the IRS. It can be difficult to determine whether or not the other payment options are viable in your case. Even if  it is determined that none of them are, offers in compromise are difficult to apply for and require a fair amount of documentation. Working with professionals like those at Mitchell Advisory company gives Shelby, NC residents a better chance at success.
Each member of our team fully knows and comprehends the tax codes. Even if you do not qualify for an offer in compromise we will assess your situation and come up with the best solution possible for you to pay your debt. 
Contact Mitchell Advisory Company Today
When looking to get out of debt and solve your troubles with the IRS, Mitchell Advisory Company is here to offer full guidance and assistance. Assistance applying for offers in compromise is only one of the many services we provide to Shelby, NC residents. 
Give us a call today and consult with one of our accountants. The sooner you call, the sooner we can start helping you.