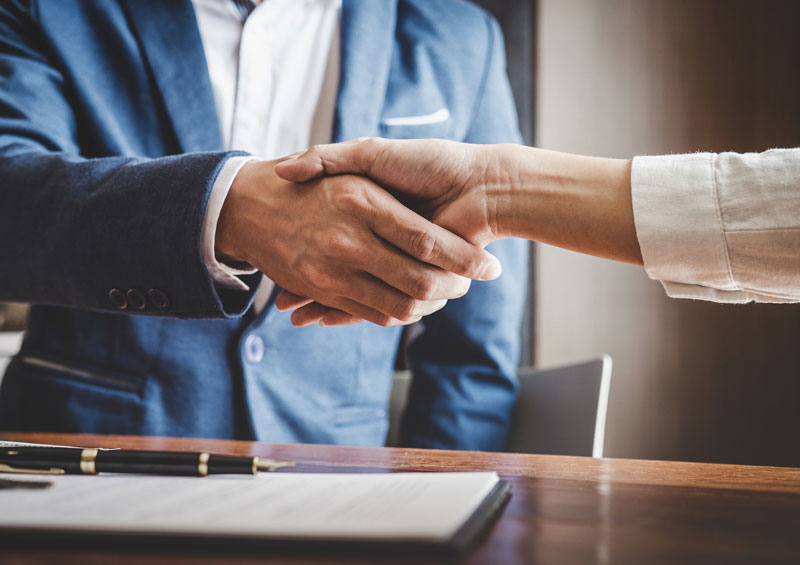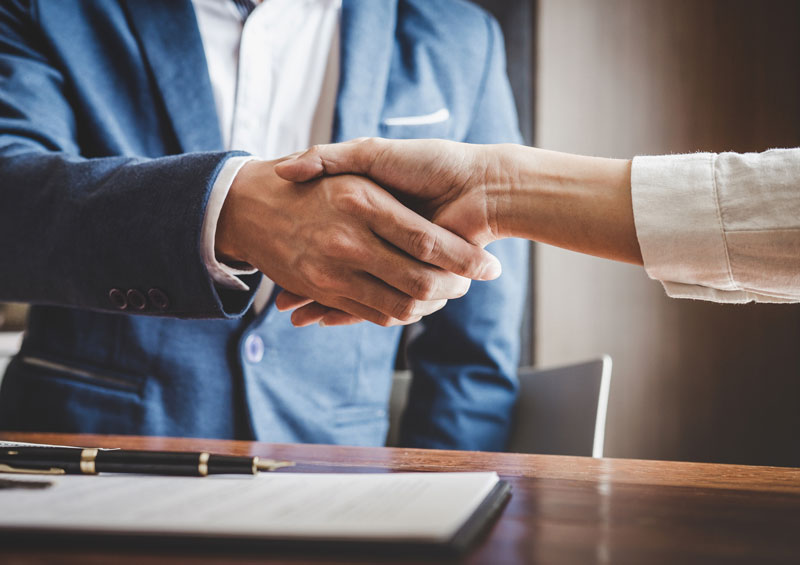 When you've fallen into debt with the IRS there are a few last minute solutions you can apply for.  One of these is an offer in compromise, which permits you to pay back less than the full amount owed to the agency. 
However, this option is only possible if none of the other payment options provided by the IRS adjust to your specific situation. Therefore, the guidance of a professional accountant who is able to look at your particular case and go through all of the details necessary to apply for this option is a necessity.
At Mitchell Advisory Company we are glad to provide assistance with offers in compromise to Mooresville, NC businesses and individuals, helping them to get out of debt and putting them back on track to financial success. 
Professional Guidance In Offer In Compromise For Mooresville, NC
An offer in compromise is one of the last lifesavers you can turn to when you owe money to the IRS. But since it is only accepted when no other payment options are available to you, it's necessary to really understand the details and protocols of the agency in order to apply for it.
By looking through the details of your financial situation we are able to come up with the best solution possible for you to pay your debt and get out of this ordeal. We review all of the forms and requisites necessary to make sure this option works in your favor. 
Contact Mitchell Advisory Company Today
At Mitchell Advisory we are committed to helping our clients overcome debt, so don't hesitate to contact us and ask for our assistance regarding an offer in compromise in Mooresville, NC and its surrounding areas. 
Remember, the sooner we start working with you, the sooner we can help you get out of this stressful situation and get you back on track to a financially healthy and debt-free future.