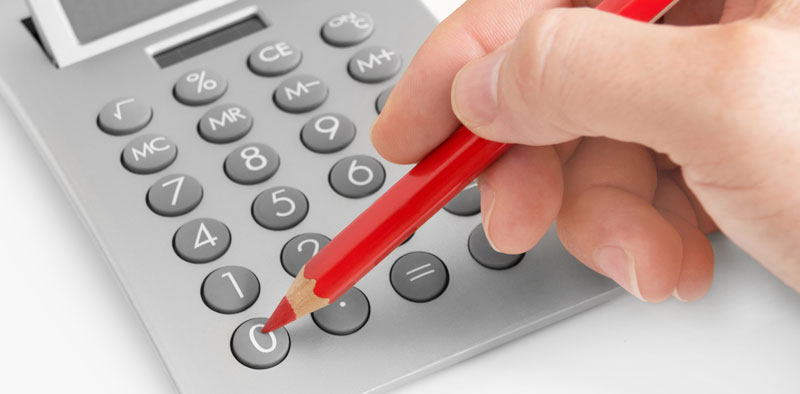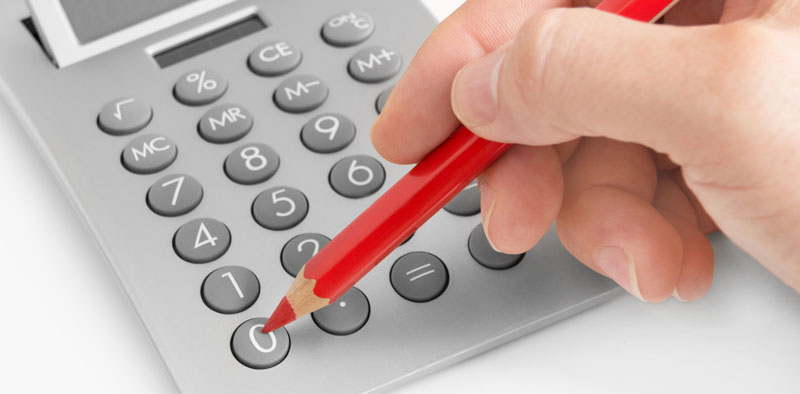 When owing money to the IRS, there are a number of options available to you that all depend on the specifics of your situation. One payment option can be an offer in compromise, which allows you to pay back your tax debt for less than the full amount owed.
At Mitchell Advisory Company, we are fully prepared to assist you with any type of situation regarding your finances. We offer you guidance in filing an offer in compromise that can be a lifesaver to Lake Norman, NC residents and business owners.
By assessing your ability to pay, income, expenses and any assets you may own, the IRS is able to determine whether or not you're eligible for an offer in compromise. In the case that you are, you can count on us to do all of the hard work.
Professional Assistance For Offer in Compromise in Lake Norman, NC
The process of filing for an offer in compromise can be tricky because it is typically accepted only when no other payment option works for you. In this situation, full professional assistance is mandatory, given that only the experts will know exactly how to get around to obtaining this payment solution.
When trying to figure out if this option works for you or if trying to directly filing an offer in compromise in Lake Norman, NC, Mitchell Advisory Company's team will guide you through the whole process.  
By looking closely at your current financial standing and debt, we will be able to determine if this is the best option you have to settle so you can rest assured that you're avoiding any major punishments and penalties.  
Contact Us Today For A Future Free Of Debt
Most accounting companies will focus solely on filing the offer in compromise. At Mitchell Advisory Company, we are committed to helping our clients attain a successful financial present and future, which is why our services include taking you out of your debt and keeping you free from it entirely for the future.
Contact us today so we can start helping you immediately. Give us a call and talk to one of our experts about your specific situation and we will find the best way to help you.