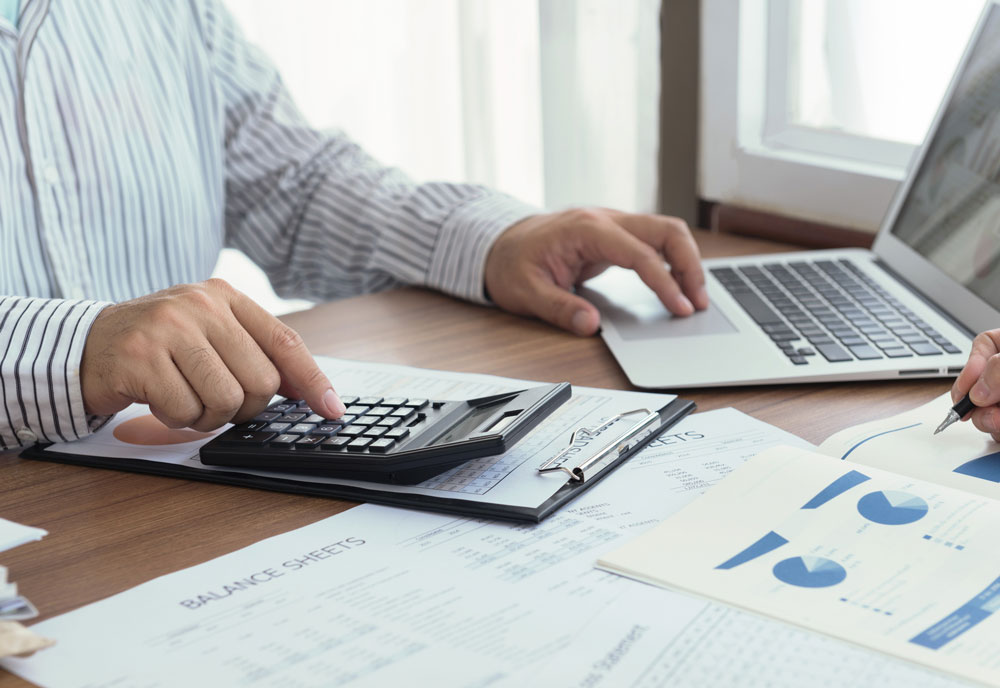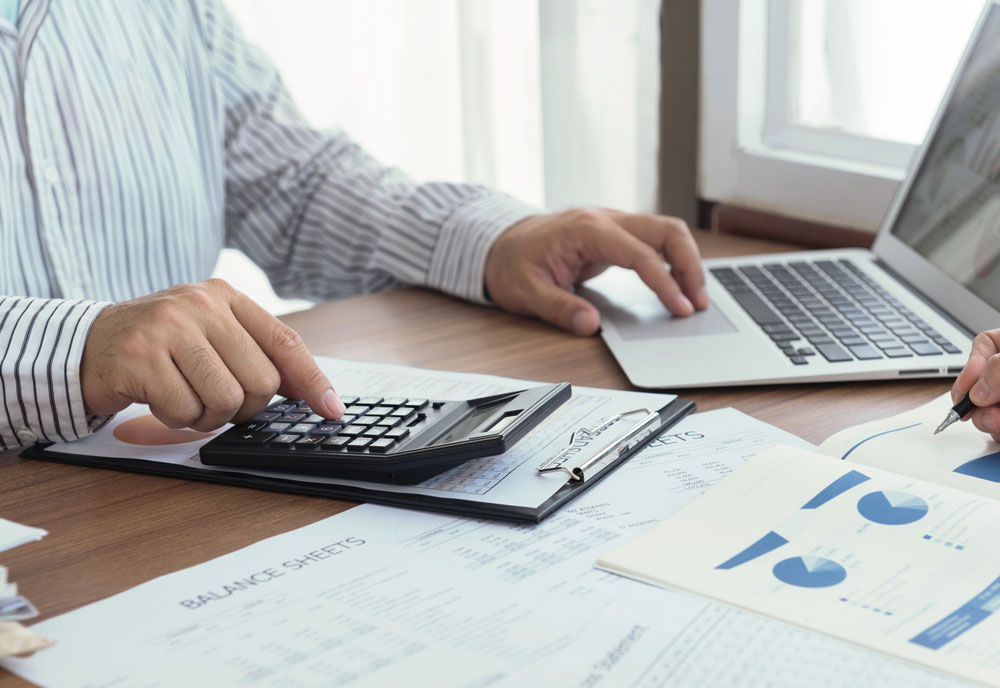 Many people and businesses may find themselves in situations where they owe money to the IRS. If this is the case, payment options can vary. One option can be compromise which allows you to settle your tax debt for less than the full amount owed.
The IRS asses your ability to pay, your income, your expenses and any assets you may have when determining whether or not you are eligible for an offer in compromise.
At Mitchell Advisory Company, we offer our clients full assistance and guidance when discussing offer in compromise options in Cornelius, NC.
Professional Assistance For Offer In Compromise In Cornelius, NC
When no other payment option works for you, the IRS typically accepts an offer in compromise. However, the process can be tricky, which is why it's recommended that you seek full professional assistance.
When looking to file an offer in compromise in Cornelius, NC Mitchell Advisory Company's team of tax specialists provide guidance during the full process.
We look at your current financial standing and debt to determine the best option for settling it. Whether your best option is an offer in compromise or not, we walk you through the process and help you settle your debt.
Submitting Your Offer In Compromise
If an offer in compromise is the right option for you, we'll help you find the best form to file in order to submit your offer.
The tax forms needed to submit your offer can vary. These forms are separate for business and individuals and application fees may need to be considered. Regardless of what your situation may be, we can assist you.
Contact Us Today For A Future-Forward Approach
Most companies focus solely on eliminating your tax debt. At Mitchell Advisory Company, we make it our goal to help you get out and stay out of debt.
Whether it involves changing your filing status or finding exemptions and tax credits, we can assist you not only with your offer in compromise but in any step of the tax filing process, helping you avoid future issues.
Contact Mitchell Advisory Company today to learn more.