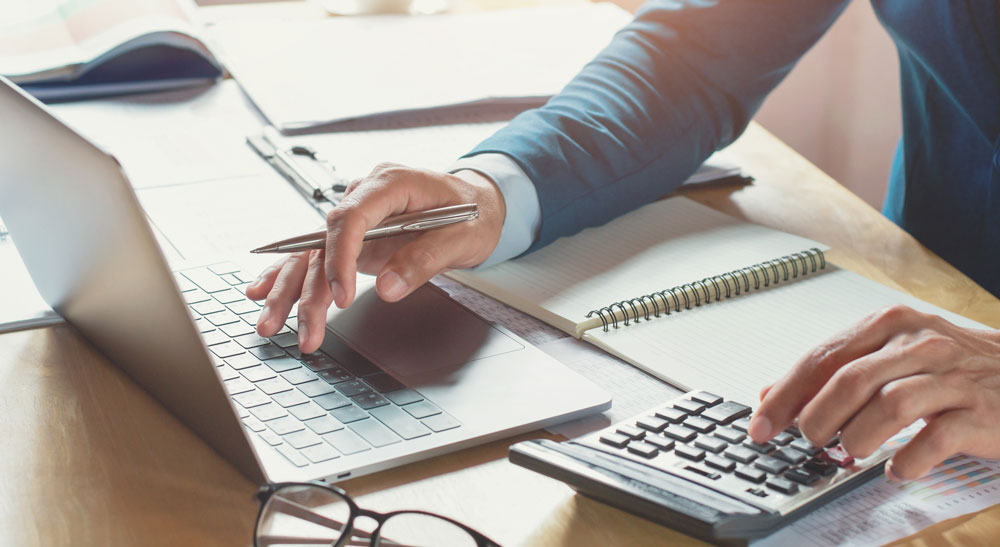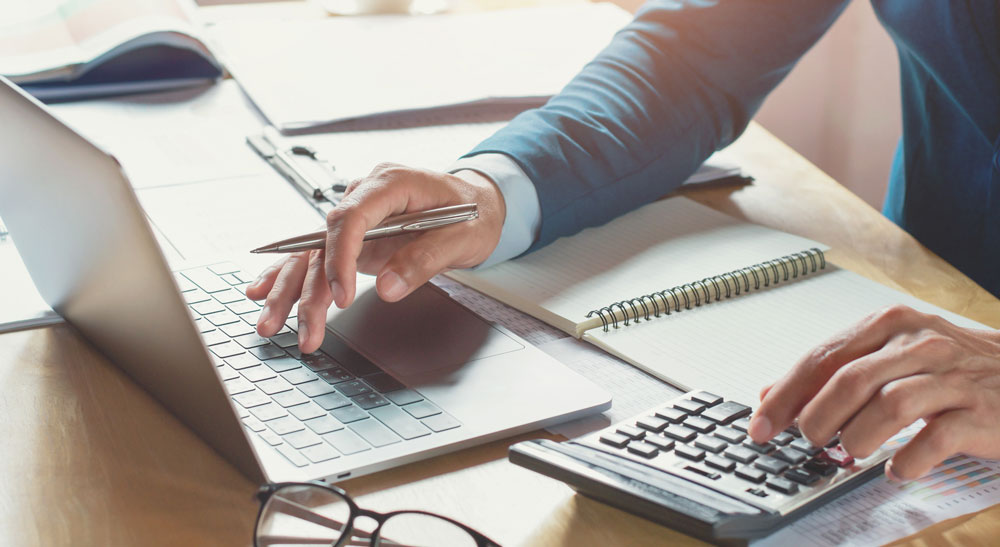 Owing money to the IRS is not a situation you can recover from easily, especially if you lack full knowledge of how the system works. No matter what, the agency will always collect so it's necessary to be prepared and have the proper assistance.
When faced with this situation, an accounting firm, such as Mitchell Advisory Company, is able to provide the IRS tax debt assistance that Huntersville, NC businesses and individuals need in order to come out of it unscathed.
In these scenarios, time is crucial so the sooner you contact us the better. From tax installment agreements, filing for an offer in compromise, or even bankruptcy, there are a number of specific solutions that can be applied. We'll guide you through it all.
What Happens When You Don't Pay Your Tax Debt
Regardless of the reasons you went into debt in the first place, not paying is not a choice. The agency works in a way that makes it impossible for them not to collect or let you get away with it, making you face anything from tax liens and levies, frozen bank accounts, wage garnishes, asset's seizure, or even criminal prosecution.
Avoid these situations and unnecessary risks by asking for assistance now. At Mitchell Advisory Company, we specialize in offering IRS tax debt assistance to Huntersville, NC businesses and individuals, by looking at your specific situation thoroughly and providing you with a solution that best adjusts to you.
IRS Tax Debt Help For The Future
While dealing with your current tax debt is the main concern, once this is dealt with we can provide you with the necessary assistance so that you never find yourself in this type of situation again.
By relying on the guidance of an expert who knows its way around the system, it will be much easier for you to leave this all behind and get back on track with your financial health. Contact us today and we'll help you solve your IRS tax debt in Huntersville, NC.