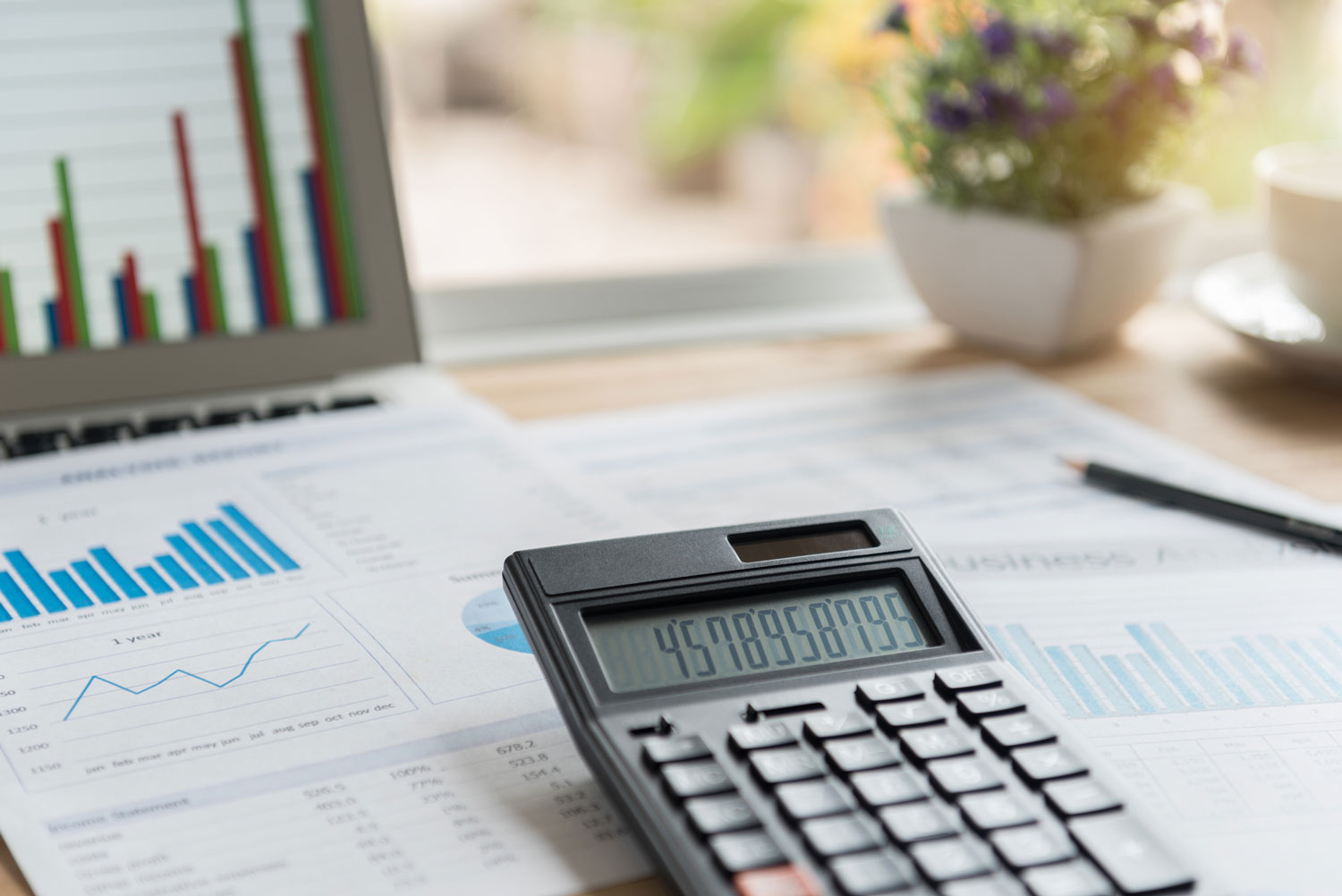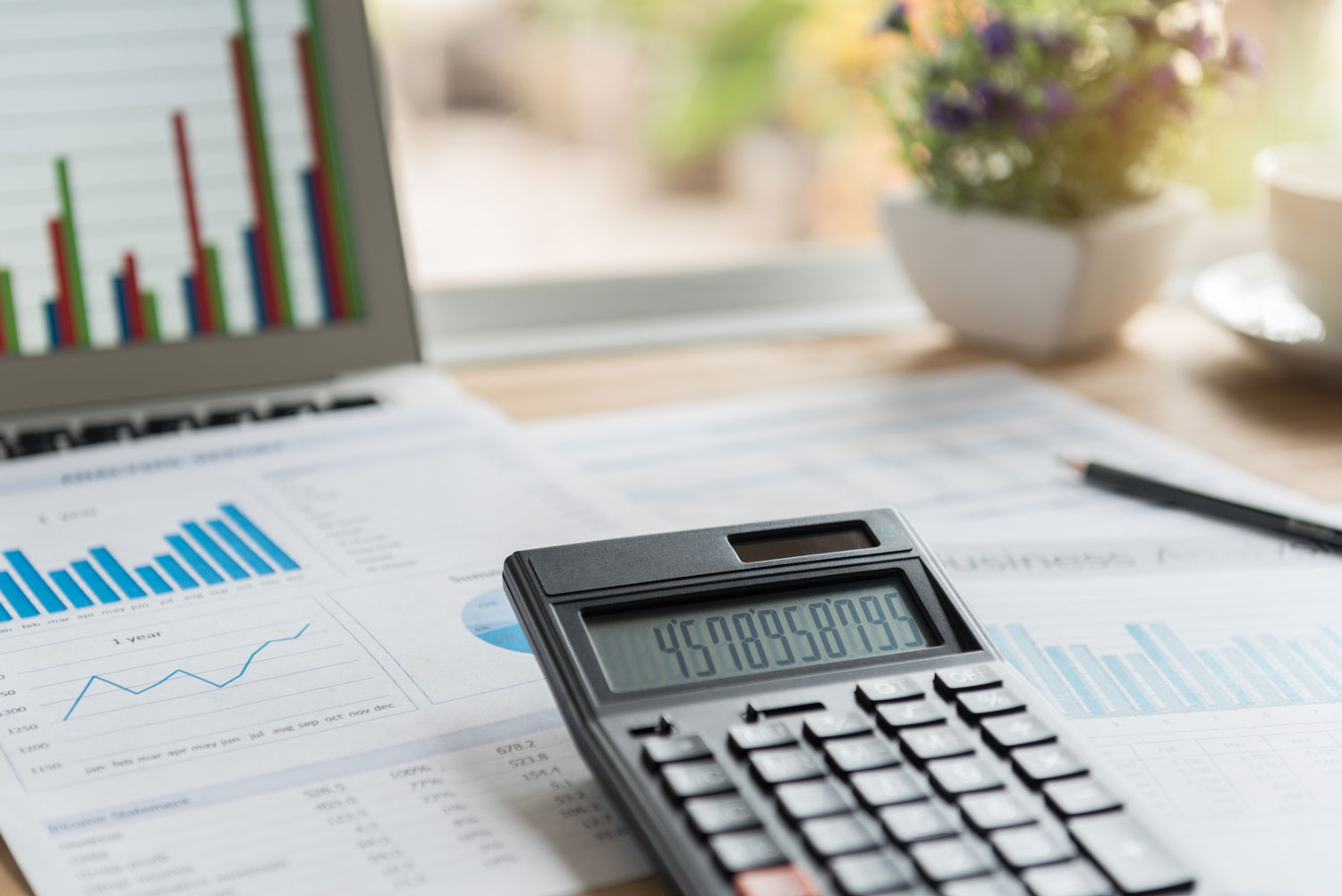 Owing money to the IRS is not something to be taken lightly. Whether you're a business or an individual, if you're having a difficult time paying your debt, Mitchell Advisory Company offers IRS tax debt assistance in Cornelius, NC.
For these sort of matters, time is crucial. Don't procrastinate when it comes to what is truly important. Remember, the IRS will always collect, so it is in your best interest to contact our team of professionals right away and let us come up with a solution to your financial situation.
THE CONSEQUENCES OF NOT PAYING YOUR IRS TAX DEBT
The IRS will always find a way to get their money back. Not paying your debt can lead to tax liens and levies, frozen bank accounts, seizure of your assets, wage garnishments and, in extreme situations, even criminal prosecution.
By helping you understand your options, such as settling with the IRS or entering into a payment arrangement, we can help you avoid these drastic measures. This is why we encourage you to act sooner than later and contact our IRS tax debt assistance in Cornelius, NC.
IRS TAX DEBT HELP FOR THE FUTURE
Resolving your current tax debt should be your immediate concern. However, once your tax debt is resolved, Mitchell Advisory can also assist you in coming up with a plan to ensure you don't have to deal with this situation again in the future.
Get in touch with Mitchell Advisory Company today so we can help you make better financial decisions and get you on the right financial path.
Call us at 704-671-2678, and put your tax debt problems in the hands of the professionals.