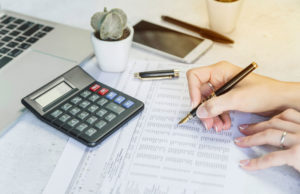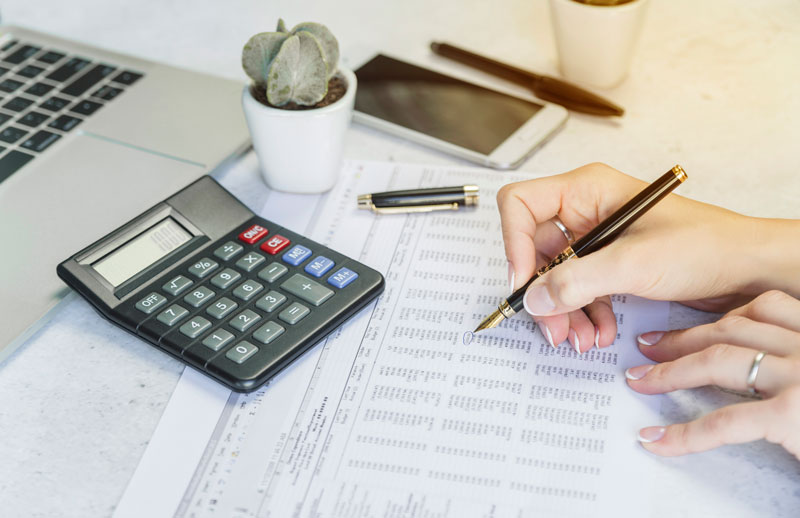 Running into problems with the IRS can be scary. After all, this organization has a lot of power and is known for being somewhat difficult to deal with.
Fortunately, when it comes to IRS issues, Gastonia NC residents can always turn to Mitchell Advisory Company. We are proud to offer IRS help to Gastonia, NC residents in need.
Don't make the mistake of trying to deal with IRS issues on your own. Let us provide you with experienced, professional assistance for your IRS problems.
Assistance for a Wide Range of IRS Issues
Rest assured that, no matter what your issue with the IRS may be, we've seen it all before! No problem is too big or too unusual for us to handle.
Whether you've missed a filing deadline, filed the wrong paperwork, owe more money than you can pay, or are facing an audit or a lien or dealing with tax fraud, we've got you covered. These sorts of issues are just a few examples of the types of IRS problems that we are qualified to deal with.
Contact Us Mitchell Advisory Company Today
When it comes to dealing with the IRS, time is crucial, so, don't delay!
Regardless of the tax problem you may be facing, the sooner you get in touch with us and let us help, the better. Call us today at 704-671-2678.