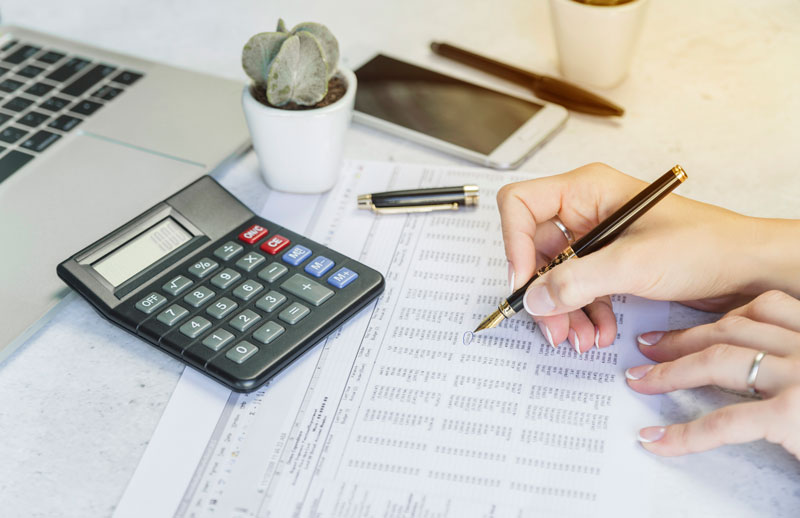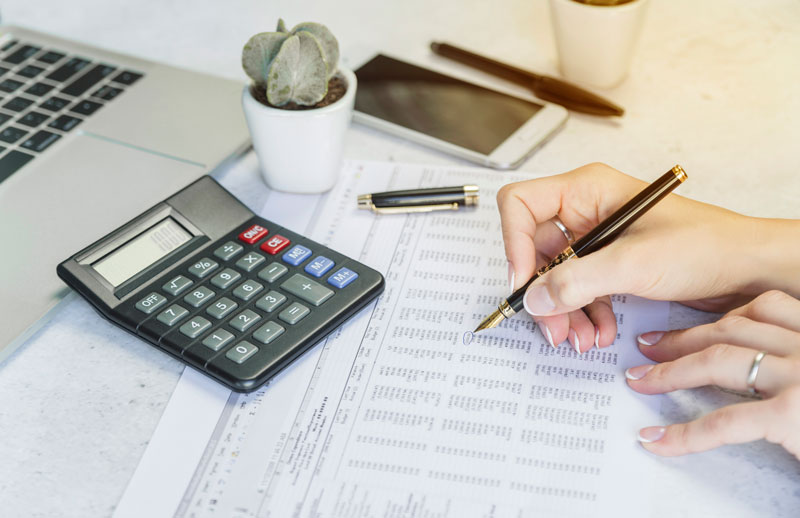 Preparing your tax return by yourself can be stressful and complicated, especially if you lack the knowledge and expertise necessary to understand the many forms, laws and details that the IRS wants you to take into account. It's also important to consider that any mistake made can be highly detrimental to your financial health, so trusting the professionals to handle everything for you isn't a luxury but rather a necessity. 
At Mitchell Advisory Company we feel proud to offer our guidance and support in individual tax preparation for Mooresville, NC residents. We look through every detail of their finances in order to provide the best service possible, while taking into account all that is necessary for them to get all the deductions and credits they may be entitled to. 
How Our Tax Preparation Services Can Work In Your Favor
When dealing with taxes, mistakes are to be avoided and deadlines are to be respected at all times. For individuals, the process of leaving nothing behind can be extremely difficult, so it may be best for you to save yourself time and stress by trusting the professionals to take care of it. 
Through our individual tax preparation, Mooresville, NC residents can rest assured that a team of experts is by their side, looking closely at every form and detail so nothing is left behind. By looking at your financial records and tax forms thoroughly, we make sure everything is accurate, while providing you assistance in potential deductions and money saving tax tips, ensuring you receive as many benefits as possible.
Contact Mitchell Advisory Company Today
Our years of experience in the field has gained us the necessary knowledge and expertise to provide a full-on service that leaves nothing up to chance. By trusting us to deal with their individual tax preparation, Mooresville, NC residents can rest easy knowing that their finances are in the best hands possible. 
Contact Mitchell Advisory today and learn all about our many different accounting services.