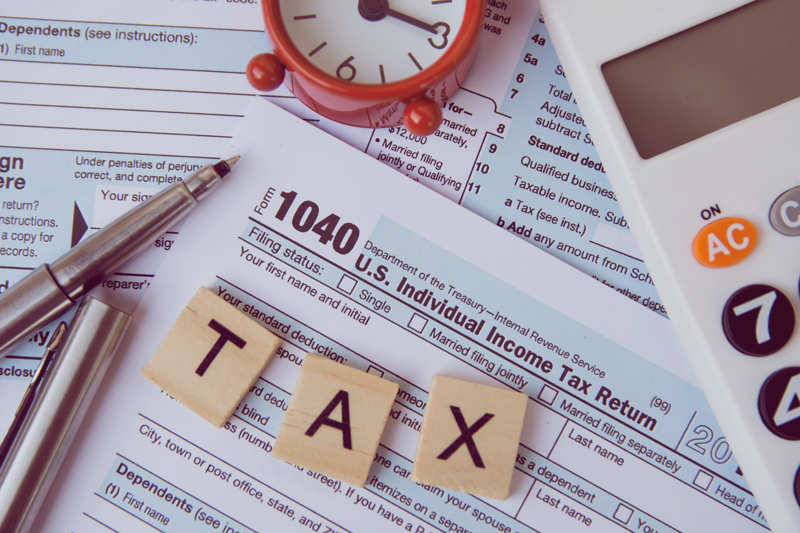 Taking care of your tax returns and tax filings is no easy task. With all the forms and tax codes you have to deal with, the entire process can often leave you with more questions than answers. Therefore, it is wise to hire a professional tax firm to help you.
At Mitchell Advisory Company, we offer individual tax preparation for Huntersville, NC residents. This means we are able to look at your financial records and not only take care of filing your tax forms but also ensure you get all of the deductions and credits you're entitled to.
What Our Tax Preparation Services Can Do For You
When handling your taxes, it is adamant that no mistakes are made and no deadlines are missed. These could not only end up making you lose money, but in some cases could actually result in hefty fines and trouble with the IRS.
By hiring a team of professionals, such as the ones working with Mitchell Advisory Company, to handle their individual tax preparation, Huntersville, NC residents put themselves at a great advantage by having the experts by their side to take care of every aspect of the matter.
Our job is to look at your financial records and tax forms thoroughly, making sure everything is accurate and providing you assistance in potential deductions and money saving tax tips, to ensure you receive as many benefits as possible.
Contact Mitchell Advisory Company Today
Save yourself from some stress and anxiety by hiring the pros at Mitchell Advisory Company to take care of your individual tax return preparation in Huntersville, NC.
We are dedicated and trained to provide the assistance necessary for you to feel at ease with everything regarding your taxes.
Our team of experts will make sure it is all in line with everything filed at the right time, while helping you solve any pending situations you may have with the IRS, sending you straight into the path of financial success. Contact us today.