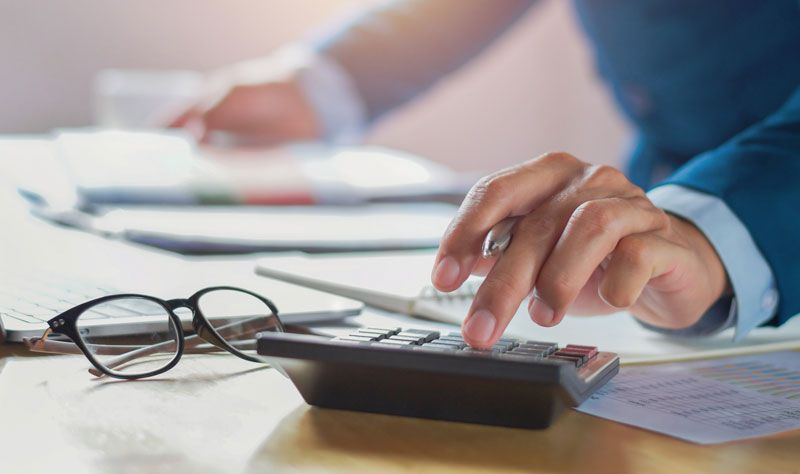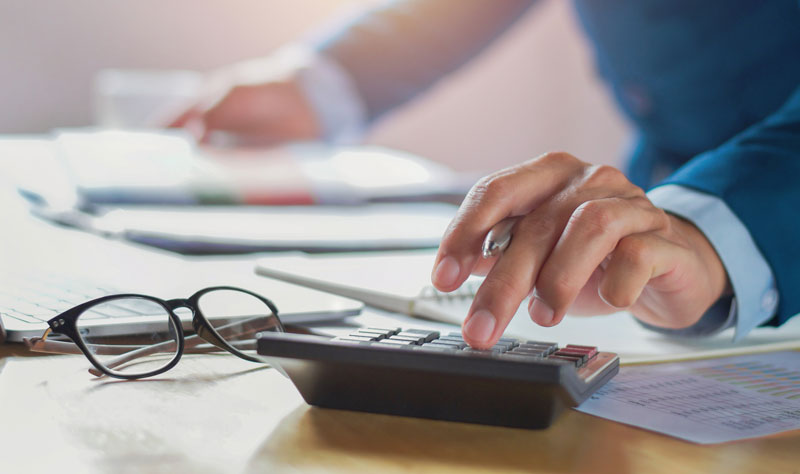 The process of getting your tax return ready for filing can be stressful. There are way too many norms and clauses to be aware of, so don't feel ashamed if this task ends up leaving you with more questions than answers. Avoid costly mistakes and sleepless nights by hiring Mitchell Advisory's individual tax preparation services.
When hiring Mitchell Advisory to assist in individual tax preparation, residents in Gastonia, NC can count on our team of certified accounting professionals to look at every detail of your financial history, provide the best possible assistance in order to make sure your financial health stays in order, and all while providing you with the deductions and credits you are entitled to.
How our tax preparation services can be of help to you
With so many tax laws and codes in hand, adding to the costly risk of mistakes could end up becoming hefty penalties to pay makes it clear why filing your tax returns can be a daunting process. However, there's no need for you to have to deal with it all on your own.
By hiring Mitchell Advisory Company for individual tax preparation, Gastonia, NC residents can be certain their tax return and individual financial situation will be analyzed thoroughly. Our expert consultants have all of the knowledge and expertise necessary to help you attain as many deductions as you are entitled to and even offer you money saving tax tips, while assisting you when undergoing an audit.
Contact Mitchell Advisory Company today
Tax related matters are something that's best left to the professionals. Mitchell Advisory Company and our team of expert accountants and consultants whose main purpose is to help clients in every aspect of their financial situation, answer any questions or doubts while lending them a hand in achieving greater financial health.
Don't wait any longer. The sooner you contact us, the sooner we can start helping you. Contact Mitchell Advisory Company today and get started on preparing your next tax return as soon as possible!