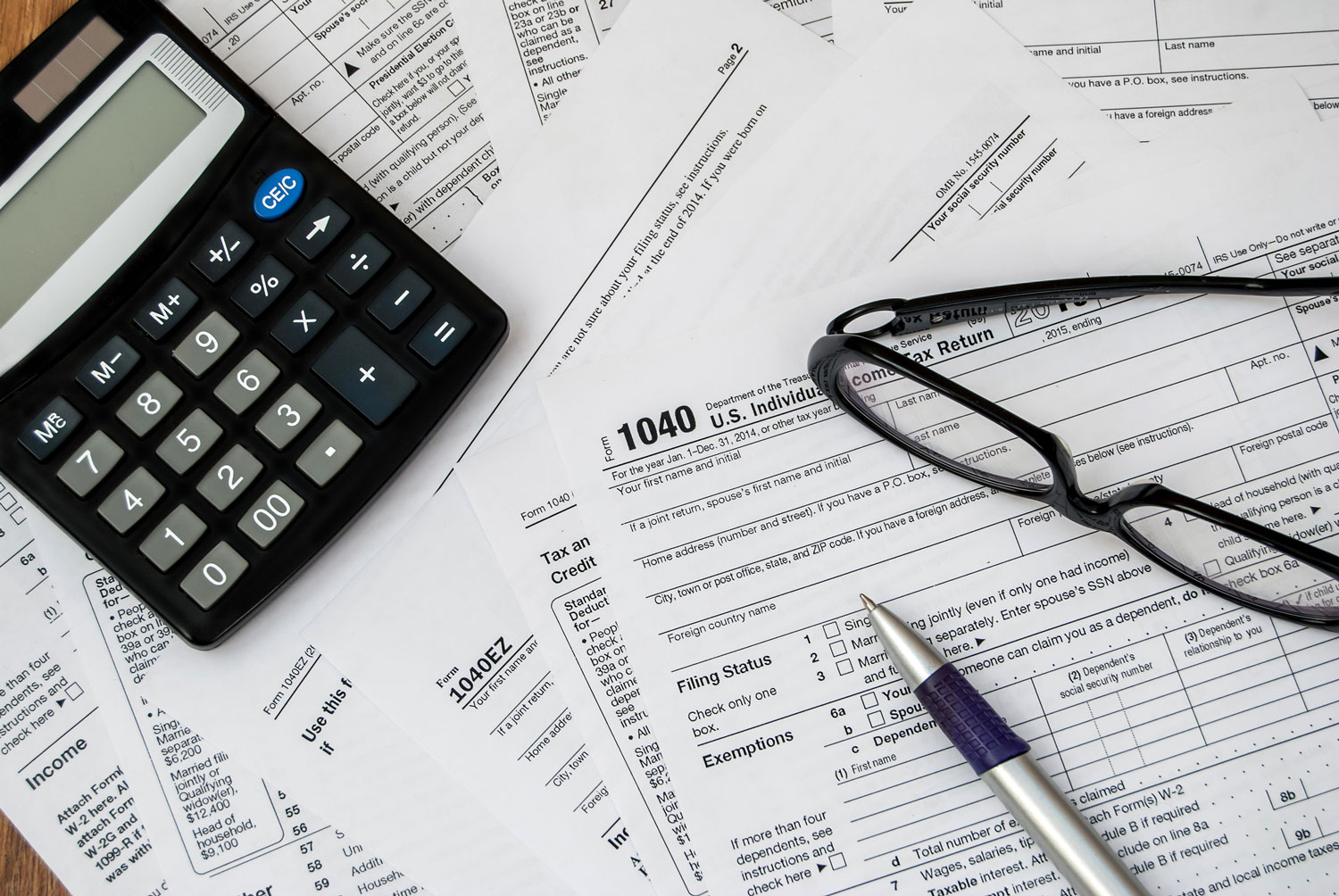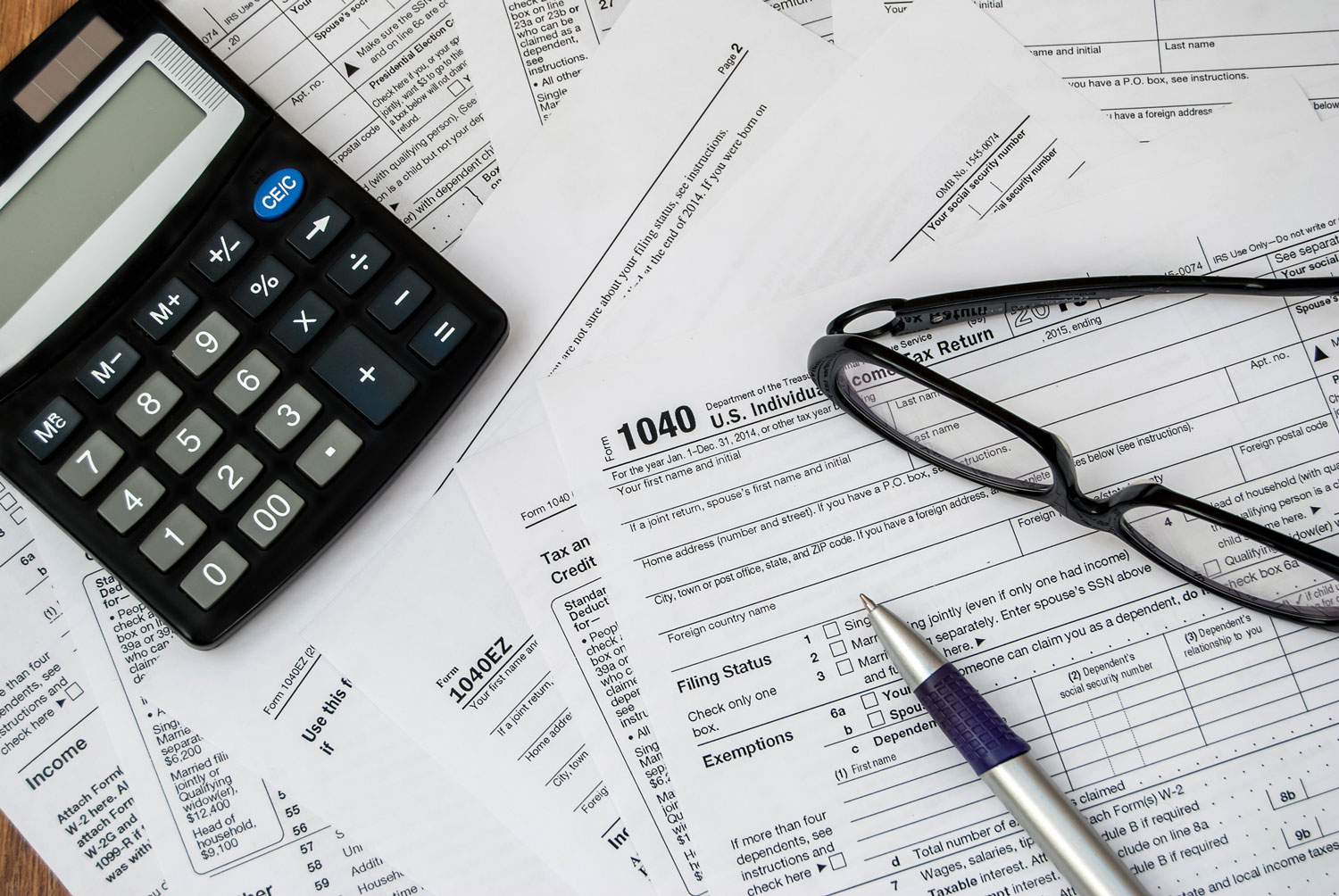 Preparing your own tax return is a task that can easily leave you with more questions than answers. There are so many details to go through, that the assistance of an experienced professional for individual tax preparation is no longer a luxury, but a necessity.
At Mitchell Advisory Company we offer clients in Cornelius, NC individual tax preparation services. Our team of certified accounting professionals will go through every detail of your financial history in order to provide the best assistance possible and secure your financial health. We work to assure that you get all of the deductions and credits to which you are entitled.
WHAT OUR TAX PREPARATION SERVICES CAN DO FOR YOU
The amount of tax laws and codes to know can be overwhelming and unfortunately, in this case a mistake could not only get you in trouble with the IRS; it can leave you with hefty penalties to pay. However, you do not need to figure all of this out on your own, since our individual tax preparation services are there to help.
By hiring Mitchell Advisory Company, you can be certain your tax return will be checked thoroughly for complete accuracy, while you will also get assistance in potential deductions and money saving tax tips to ensure you get as much benefits as possible or help you when undergoing an audit.
CONTACT MITCHELL ADVISORY COMPANY TODAY
When it comes to tax-related matters is better to leave it to the professionals and let your head rest with the confidence that it is all being taken care of in the best possible way. By hiring our individual tax preparation services, our consultants will go through every question or concern you may be having.
Don't wait until last minute. Contact Mitchell Advisory Company today to schedule an appointment and start preparing your tax return asap.