There are a lot of income tax services out there, and the truth is that most people need to be using one of them. However, not all income tax services Gastonia residents have access to are created equally.
For best results, you need to be working with the most professional, qualified and trustworthy professionals available. And, thankfully, if you're in Gastonia income tax services of this caliber are available through the experts here at Mitchell Advisory Company.
Avoid Confusion
Sometimes, filing taxes can be pretty simple and straightforward. In many cases, though, it's actually quite complex and confusing. If you are currently in this type of situation, instead of just panicking or hoping against hope that you do things right, why not hire a professional tax service to handle it all for you? 
That way, there are no doubts or no second-guessing. Even the most complex tax situations can be handled with ease, leaving you worry-free.
Avoid Errors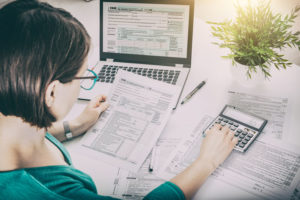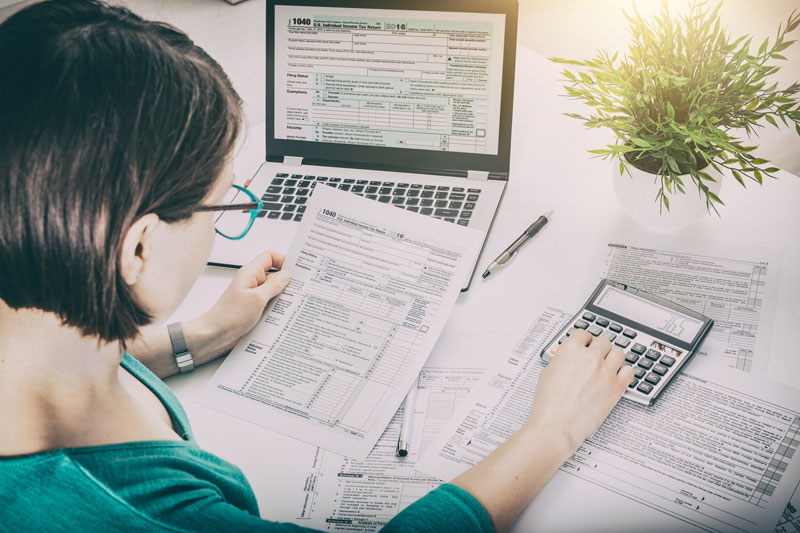 Because tax returns tend to be fairly complicated, it's very easy to make mistakes on your tax forms. One of the most common types of mistakes, for example, is a simple computation error.
Imagine how getting one number in an equation wrong could affect you. It might not seem like a big deal, but it could potentially lead to fines or fees and even increase your chances for an audit.
If you're worried about making these or other types of mistakes on your tax forms, give yourself a break by letting one of our tax professionals expertly handle your taxes.
Get Deductions
Did you know that, as a taxpayer, you may be entitled to different tax deductions or credits that could help you save major money on your taxes?
While the average taxpayer is aware of this fact, most people don't know the full extent of the tax breaks they could get, which causes them to miss out and often pay more than they need to.
If you're sick of paying too much in taxes or missing out on deductions only to find out about them after the fact, a professional accountant is exactly what you need.
Contact Us Today
As you can see, one of our tax professionals could be extremely beneficial to you.
If you want to make tax time work more in your favor, instead of having it be something you dread, contact us today. Having one of our tax pros on your side can truly make all the difference!