Keeping track of your company's financial transactions is an arduous task best left to the professionals, like the ones at Mitchell Advisory Company. 
Whether you're in need of assistance with your in-house systems or an outsourced solution, our team of experts can tailor a financial accounting program that fits your particular needs, goals and business characteristics that is also capable of growing and evolving with your North Carolina company. 
Accounting And Bookkeeping Services
Serving North Carolina residents and business owners for more than 20 years, Mitchell Advisory Company prides itself on providing a comprehensive line of financial accounting services meant to help our clients achieve and remain on the path to financial success.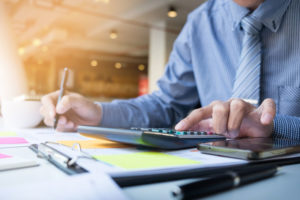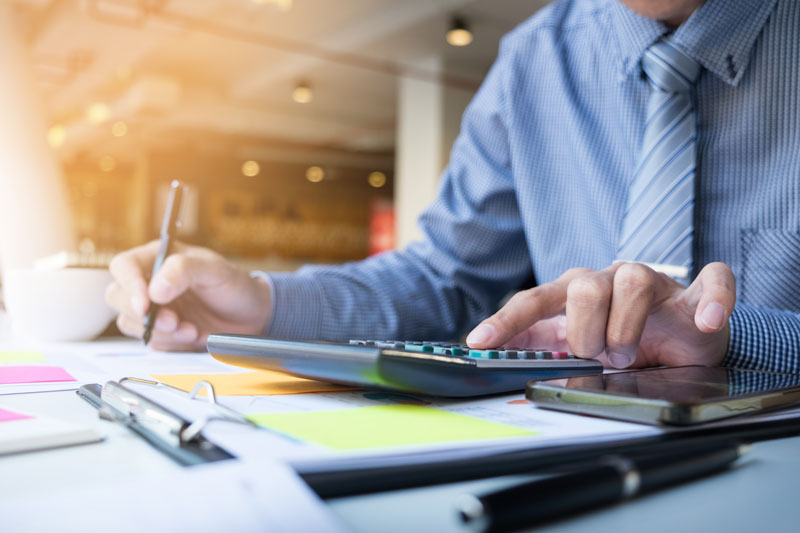 Starting at $199 a month, our accounting and bookkeeping services include:
Limited/Unlimited Support (email, phone, in-person)

Forecast & Budget Preparation (quarterly)

Ad-Hoc Reports as requested

Monthly Financial Review

Asset & Depreciation Tracking with monthly posting

1099 Preparation & Mailing (postage not included)

Property Tax Listing Preparation and Filing

Annual Federal & State Tax Return
We also offer a full line of payroll services for small and large businesses, offering services such as financial reports, reconciliation services, A/P and A/R services and even assistance with your bank and credit card fees. We even hande monthly, quarterly, and annual federal and NC tax filings. 
The Importance Of Having An Accountant By Your Side
Having an accountant by your side to assist you with everything regarding your business' finances is a necessity, since you need guidance of tax and accounting experts if you wish to improve or maintain good financial standing. 
At Mitchell Advisory Company, we provide one-on-one, personalized assistance in financial accounting to each of our clients, helping them secure their business' financial future and ensure they get the best return on their investment. 
Give us a call today and ask about this and our many other services. The sooner you contact us, the sooner we can start working towards the continued success of your business.