Do you own a construction firm? Or, maybe you're an independent contractor. Whatever the case may be, you can benefit from hiring a construction accountant in Raleigh, NC. At Mitchell Advisory Company, we are skilled at helping construction businesses of all sizes and types, as well as independent professionals, with all of their accounting and financial needs.
Construction Tax Help
As a highly qualified Raleigh, NC accounting firm, we are adept at handling all of your construction tax needs. We understand that construction professionals have unique filing requirements and concerns and take each of them into careful consideration.
In addition to helping you file your taxes correctly and on time, we can also help you to legally minimize your tax liability by taking advantage of all available deductions and credits.
Assess Your Costs
When you're a construction professional, you undoubtedly spend a lot on equipment, supplies, and more, all in addition to your overhead costs. And, while we can simply provide basic construction accounting, we can also help you with these concerns.
We can assess your current spending and costs versus your profits. From there, we can inform you about which ventures are profitable and not so profitable, how to reduce expenses, and how to grow profits and set yourself up for success.
Generate Accurate Reports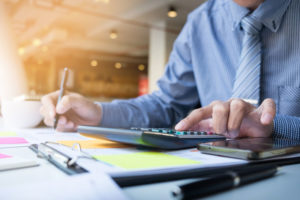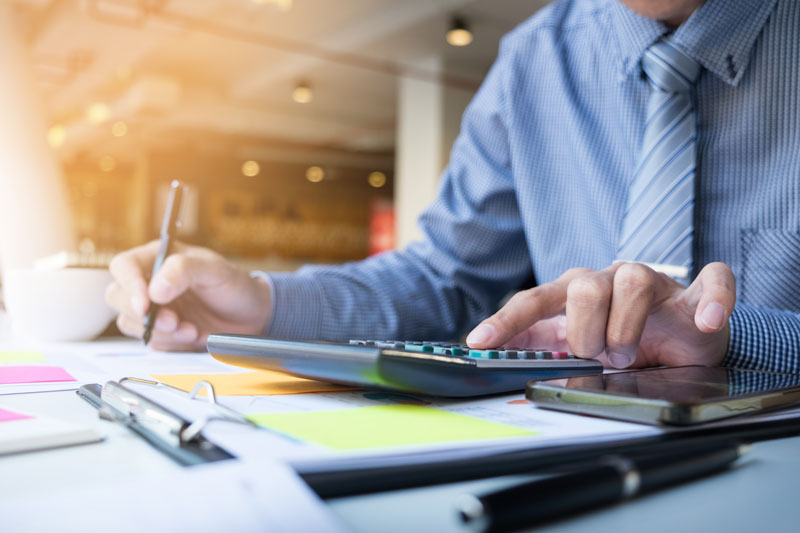 Savvy construction professionals rely heavily on detailed, diverse reports to make smart decisions about their businesses. These might include:
Work-in-progress reports

Profit and loss reports

Balance reports
If you're unsure how best to generate these reports or if you just need assurance that you're doing everything correctly, we are more than willing to help. In fact, our qualified construction accountant services in Raleigh, NC can generate the necessary reports for you and provide you with detailed feedback on each one, all in an effort to empower your business.
Contact Us
Are you ready to make your Raleigh, NC construction business better than it's ever been? Whether you want greater transparency, a better understanding of your finances, or even the most basic accounting help, we are here for you. Contact us today to learn more.