As a construction professional, you're an expert at following building codes and erecting safe structures. However, you're probably not an expert at handling finances. Just as you would never tell a prospective customer to build something themselves, you shouldn't try to handle these complex matters on your own. Instead, hire a Charlotte, NC construction accountant. 
At Mitchell Advisory Company, we understand the complex nature of construction accounting and are more than capable of assisting your business with all of its financial needs.
Manage Costs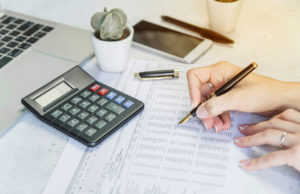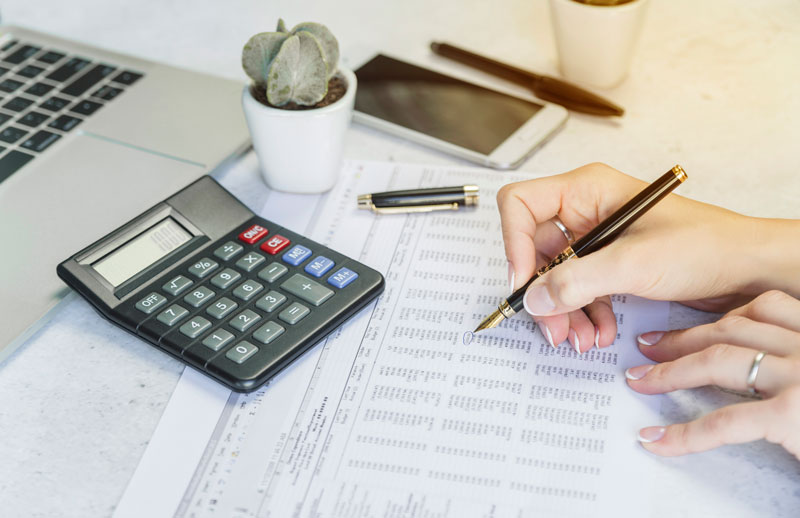 As a trusted construction accountant in Charlotte, NC, we help businesses better manage their expenses. We know that every job you take on has a cost involved, as well as the potential for profit. We can help you to determine how much you're spending per project and can generate comprehensive reports from this data.
Armed with this information, you'll know which jobs are the most profitable and which ones are rendering very little, if any, profit. You can then make informed choices that set your business up for success.
Conquer Construction Taxes
Our construction accountant services also extend to helping you with tax-related matters. File your taxes correctly, on time, and so you can get the greatest return. Our accountants are up to date on the best tax breaks and deductions that help you save. 
Make Future-Focused Decisions
At Mitchell Advisory, we can assist you with reaching both short and long-term goals. We can assess your current finances and accounting methods and provide further input. Get advice about which prospective investments are worthwhile, and gain the power to grow your business.
Contact Us
Ready to take your Charlotte, NC construction business to the next level? Contact us today. We can discuss our various services, get to know your organization, and create a customized accounting strategy for your Charlotte, NC construction business.