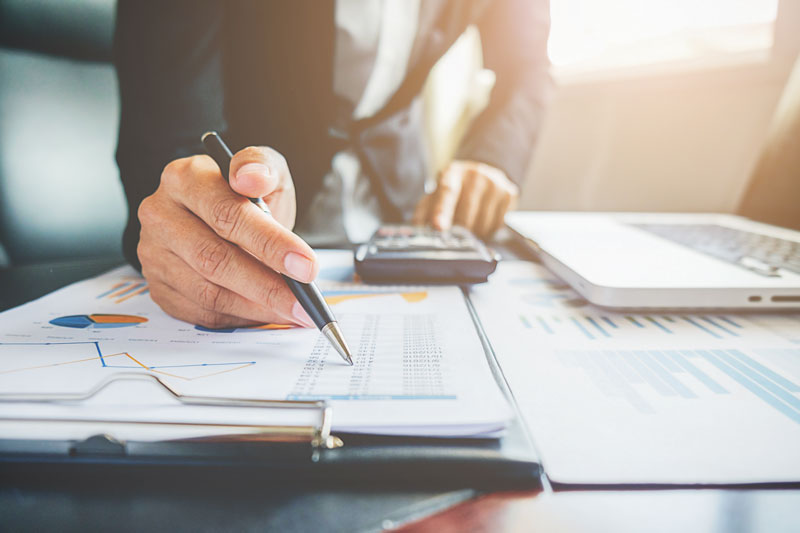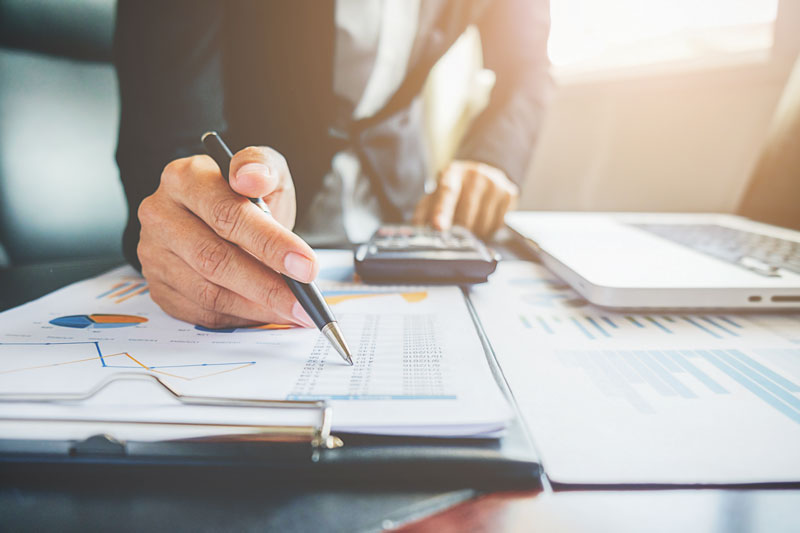 At Mitchell Advisory Company, we proudly offer our guidance and assistance in business tax return preparation to Mooresville, NC companies because any successful business requires their taxes to be handled in the most effective and intelligent way. 
Regardless of the size and type of your business, our expert team of accountants is fully prepared to help you with any IRS and tax related issues you may be dealing with. We will prepare a proper tax return that leaves nothing up to chance. 
Why You Should Trust The Professionals
Taxes can be complicated and depend on a great deal of factors, forms, laws and details that most people simply aren't equipped to understand thoroughly. In these cases, trusting the professionals is a necessity rather than a luxury because your business' financial health depends on proper accounting. 
When dealing with business tax return preparation, Mooresville, NC business owners know they can rely on our knowledge and expertise to inspect every detail of their financial situation and create a plan that adjusts to their specific goals and needs. We ensure everything is taken into account, saving money and taking advantage of all of the deductions you're entitled to in the process. 
In the case of an audit, rest assured that we're able to negotiate fines and provide you with the the best guidance to help you minimize any potential negative consequences. We also always make sure your tax forms are sent on time. 
Contact Mitchell Advisory Company Today
Taxes are never something to be taken lightly or left in the hands of the wrong people. The IRS takes its job very seriously and so should you. Relying on the help of a professional team of accountants to deal with your business tax return preparation in Mooresville, NC and its surrounding areas will be the best and smartest decision you can make for the benefit of your company. 
Call Mitchell Advisory Company today to ask about this and our many other accounting services available. The sooner you turn to us, the sooner we can help you achieve financial success.