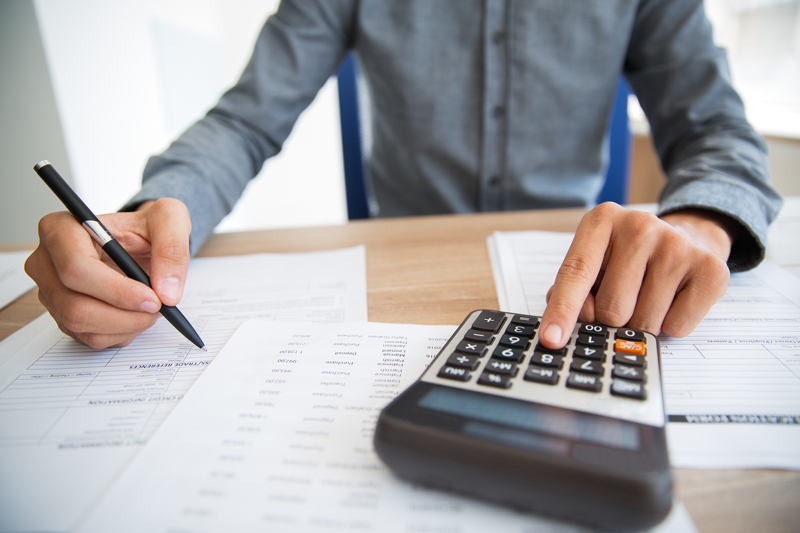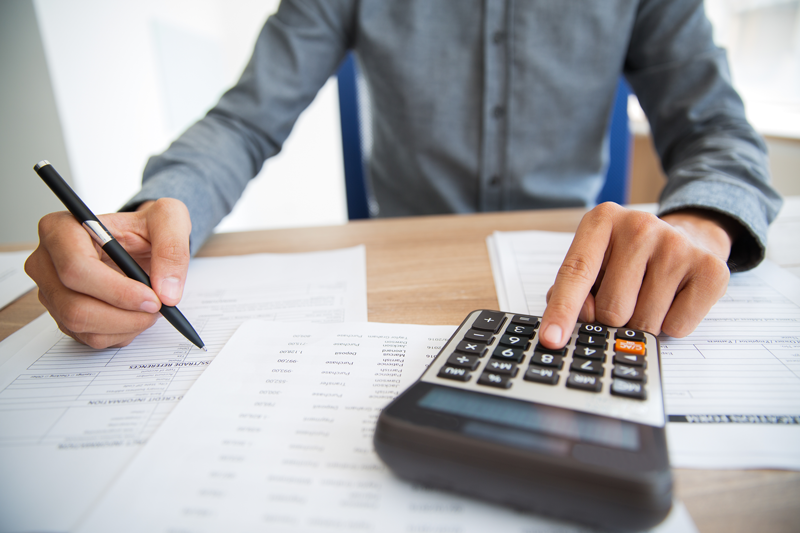 Dealing with taxes and the IRS is a complicated yet fundamental part of handling a successful business, one that should not be taken lightly and needs to be put in the hands of those who know how to handle it best.
At Mitchell Advisory Company, we offer business tax return preparation for Huntersville, NC businesses and companies, regardless of their size or type.
Our skilled team of professionals has the knowledge, education and expertise necessary to handle every detail regarding your taxes and the IRS. We know precisely how to address and prevent any issues.
Why You Should Trust The Professionals
When filing a tax return, there are many details to keep in check, which can be a stressful situation if you don't really know what you're dealing with. By hiring our services on business tax return preparation in Huntersville, NC, you'll gain certainty that your taxes are being taken care of by people with the expertise to properly handle it all.
Our team of consultants will work alongside you to inspect every detail of your financial situation and create a plan that adjusts to your goals and needs, ensuring it is all taken into account and you get all of the deductions you're entitled to, while also saving you money in the process.
Leave us with the job of making sure all your tax forms are sent on time and rest easy in the case of an audit, since we'll be able to negotiate fines and provide you with the most helpful guidance so you'll come out unharmed.
Contact Mitchell Advisory Company Today
Taxes are not something that should be taken lightly. The IRS takes its job very seriously and so should you, so hiring a professional service to deal with your tax return preparation is one of the greatest business strategies you can decide on.
By trusting Mitchell Advisory with their business tax return preparation, Huntersville, NC business owners can redirect their attention and concerns to other matters, leaving the pros to handle their financial situation.
Contact us today so that we can better explain our services to you and start working together towards the path to financial success.