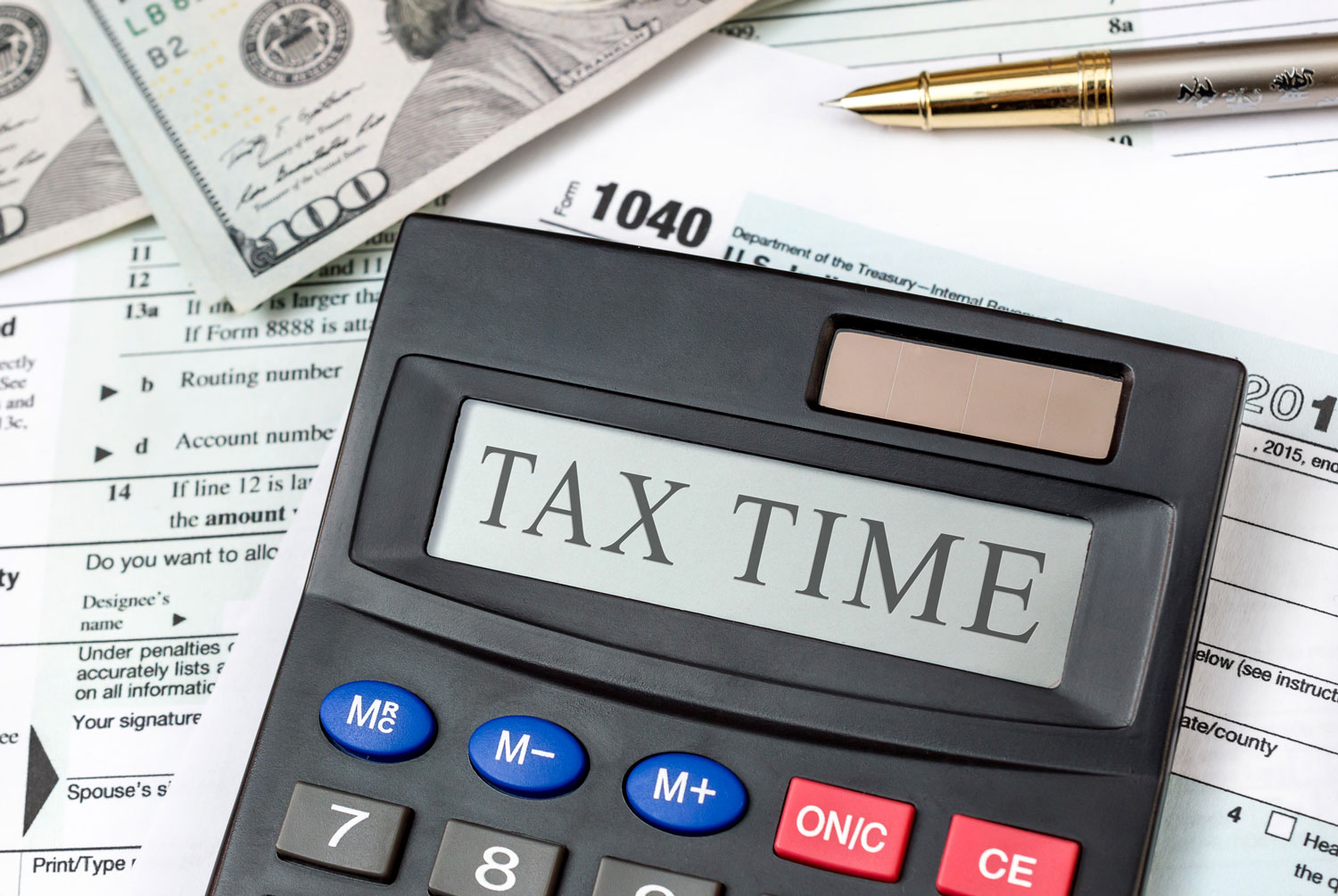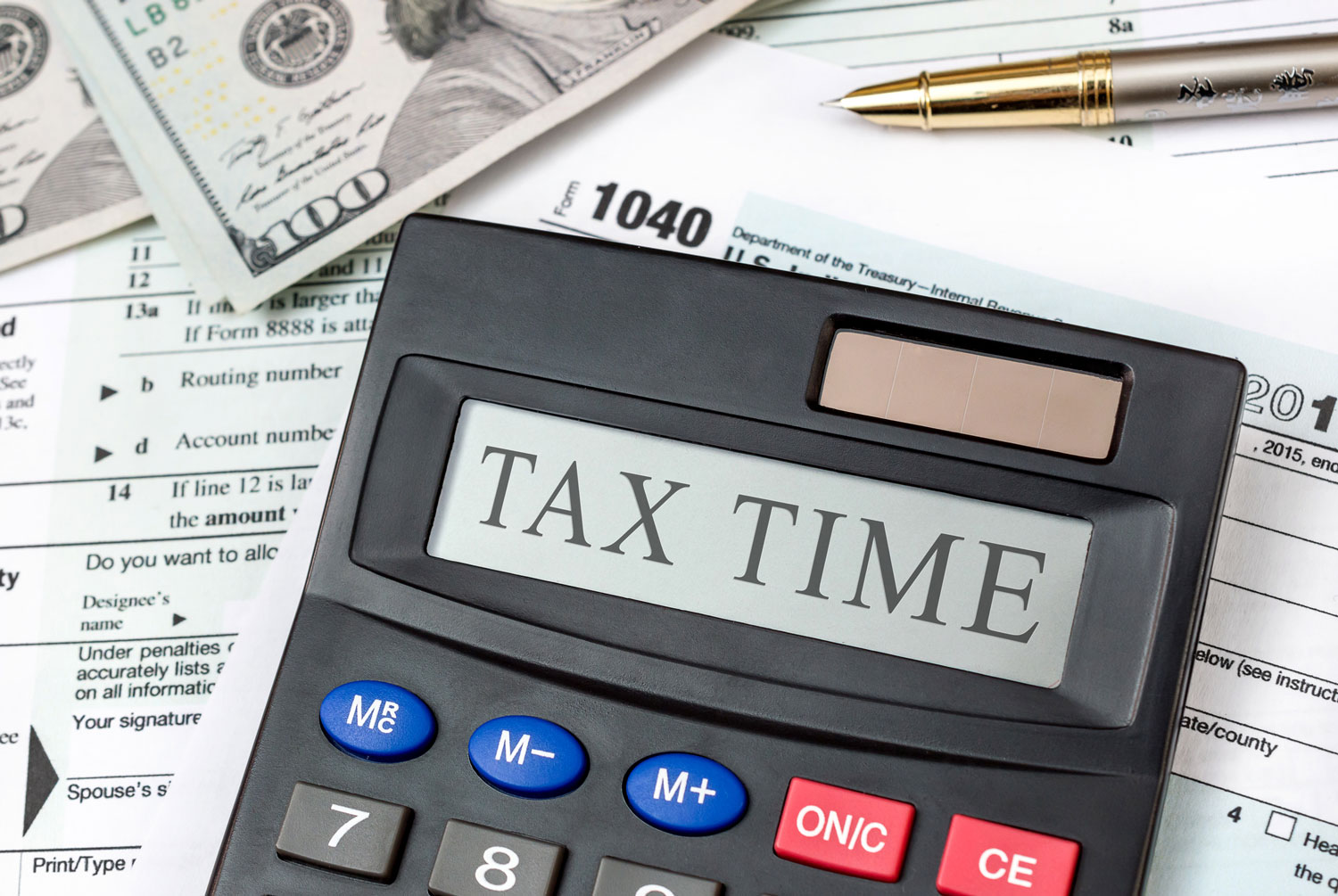 Business tax return can be a tricky business, costly mistakes can be made and taking the time to go through it in detail can be difficult for anyone, which is why you should trust the professionals at Mitchell Advisory Company to handle it for you.
Our team of certified accounting professionals offers business tax return preparation in Cornelius, NC, going through the details and financial history of your company in order to provide the best assistance possible and secure your financial health.
HOW MITCHELL ADVISORY COMPANY CAN HELP
Mitchell Advisory Company provides the best possible help in business tax return preparation for Cornelius, NC residents, ensuring details such as choosing the right tax form and filling out every detail so that you not only get all of the deductions to which you are entitled to, but also save money in every possible way.
We'll make sure that your tax forms are sent in by the deadline as well as help in the event that you're being audited. Our team of professional accountants will look through the financial details of your business and offer advice on how to best handle your taxes.
Avoid costly mistakes and fines by trusting Mitchell Advisory Company with your business tax return preparation.
CONTACT US TODAY
Taxes are not something that you want to procrastinate on, so make sure to give us a call as soon as possible so we can start preparing your return and help everything go smoothly when it comes to your business' finances.
Contact us today at 704-671-2678.