Whether your company is just getting started or has already been up and running for a while, finding a professional business accountant for your Lake Norman, NC venture can help you keep it growing and prospering. . 
At Mitchell Advisory Company, we've been developing and offering a full line of comprehensive accounting services for over 20 years. We pride ourselves on helping companies in the Triangle area manage their money smartly at every step of their corporate journey. 
Why You Should Hire A Professional Business Accountant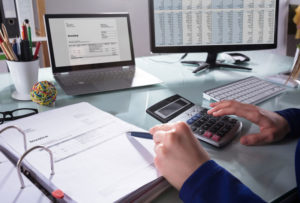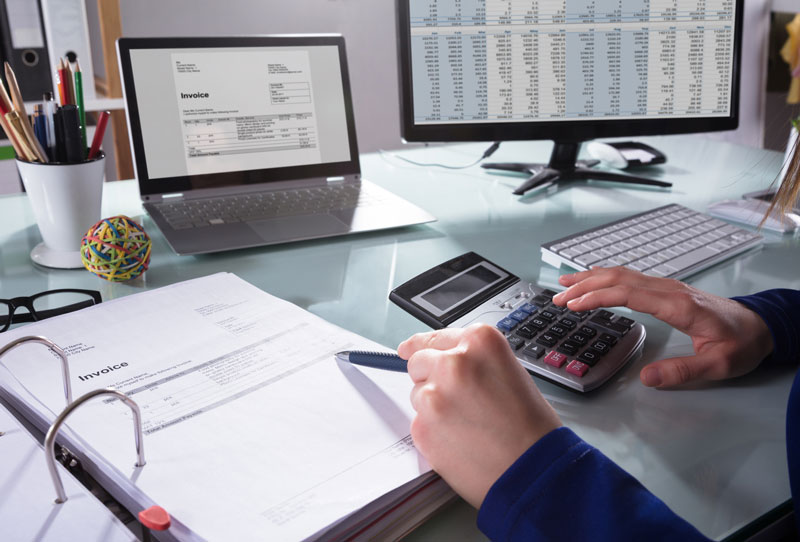 Regardless of the size and history of your company, hiring a professional business accountant is always a great choice. These professionals make your life as a business owner much easier by providing you with the necessary time to focus on other important aspects of your company. Plus, they'll save you money in the long run as well. 
With us on your side, you'll also enjoy certified help with a wide range of business and financial matters, such as choosing the right legal structure for your business, dealing with the IRS, or asking for a business loan. We'll also ensure you're paying the right amount of taxes (and getting the proper deductions) for your business type and industry. 
From filing tax returns to financial analysis, payroll, bookkeeping, and more, Mitchell Advisory Company is Lake Norman's first and last stop for financial solutions. 
Whether you're in need of assistance with your in-house systems or are looking for an outsourced solution, our team of experts can tailor a financial accounting program that fits your particular needs, goals, and business characteristics and that will grow and evolve with your North Carolina company.
Accounting And Bookkeeping Services
Starting at $199 a month, our accounting and bookkeeping services include, but are not limited to: 
Limited/Unlimited Support (email, phone, in-person)

Forecast & Budget Preparation (quarterly)

Ad-Hoc Reports as requested

Monthly Financial Review

Asset & Depreciation Tracking with monthly posting

1099 Preparation & Mailing (postage not included)

Property Tax Listing Preparation and Filing

Annual Federal & State Tax Return assistance
We also offer a full line of payroll services for small and large businesses, which include handling financial reports, reconciliation services, A/P and A/R services, and even assistance with your bank and credit card fees. We also handle monthly, quarterly, and annual federal and NC tax filings.
Contact Mitchell Advisory Company today and enjoy the benefits of having a professional business accountant for your Lake Norman, NC company. Before you know it, you'll wonder how you ever managed without us!