No matter the size and type of your business or which stage of its commercial journey it's currently at, the help of a professional business accountant is not only appreciated but necessary. 
When looking to hire a business accountant for your Cornelius, NC venture, it's important to take into consideration all of the ways in which this can be a beneficial step for your company. A good accountant is not only in charge of filling out and filing forms but is someone capable of providing expert advice and information, as well as someone who helps you to grow your business, prevents you from running afoul of the IRS, and saves you thousands of dollars in taxes. Here at Mitchell Advisory Company, our expert accountants can do all that and more. 
Why You Should Hire A Professional Business Accountant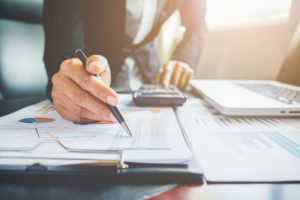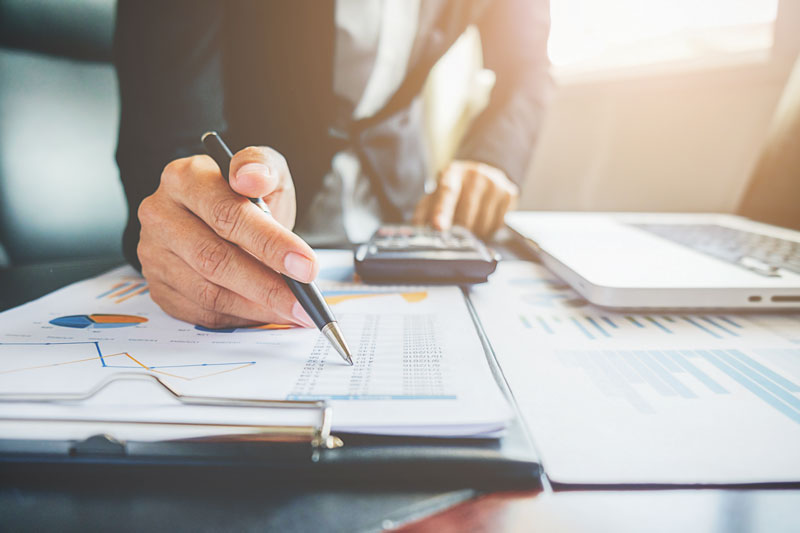 For over 20 years, Mitchell Advisory Company has been developing and offering comprehensive accounting services to businesses and individuals all around the Triangle area. Our knowledge and expertise make it possible for us to provide guidance business owners can rely on when hiring a business accountant for their Cornelius, NC company. 
The benefits of having professional help in the accounting department speak for themselves. Not only can a professional accountant help you save time and money, but they can also make your job infinitely easier. 
When formulating a strategy for your business, deciding on its financial structure, going through an audit, or asking for a loan, a business accountant is able to help you make the right decision to keep your business on a defined path to financial success and stability. Plus, a skilled accountant can ensure you get the right deductions and actually save money when tax filing season comes. 
Comprehensive Accounting and Bookkeeping Services
Whether you're in need of assistance with your in-house systems or prefer an outsourced solution, our team of experts can custom design a financial accounting program that fits your particular needs, goals, and business characteristics. Our plans are also designed to grow and evolve with your company.
Starting at $199 a month, our accounting and bookkeeping services include, but are not limited to: 
Limited/Unlimited Support (email, phone, in-person)

Forecast & Budget Preparation (quarterly)

Ad-Hoc Reports as requested

Monthly Financial Review

Asset & Depreciation Tracking with monthly posting

1099 Preparation & Mailing (postage not included)

Property Tax Listing Preparation and Filing

Annual Federal & State Tax Return assistance
Capable of taking care of everything from financial reports to reconciliation services, A/P and A/R services, and even assistance with your bank and credit card fees, our full line of payroll services is available for small and large businesses alike. 
Give us a call today and start enjoying the many benefits of having a professional business accountant supporting your Cornelius, NC company.